Why African Safaris?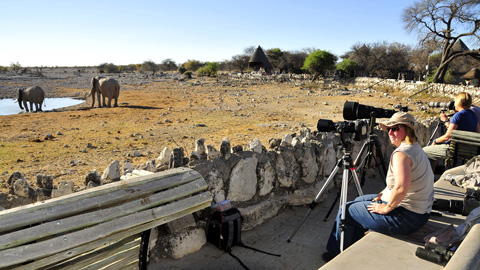 When we go on an African safari we make a point of chatting to other safari visitors and over the past sixteen years we have compiled a list of the top ten motives people leave the comfort of their homes in order to travel to Southern or East Africa on a self-drive or guided safari.


The top reasons in answer to 'Why African Safaris' tend to be:
1. Relaxation
People need to escape the stress of work and just relax while savoring the wilderness experience.

Some people relax at the swimming pool, read a book on the camp lawns, while others want solitude - the peace and quiet that you get at the Kruger bushveld camps or Kgalagadi wilderness camps.
However you relax, recharging your batteries by breaking away from routine in an African national park is good medicine!
2. Photography
The 'big-five', 'super-seven' and 'elusive-eleven' are all exciting animals to photograph and your photos will provide perfect souvenirs for you to take back home.
The Southern African parks of Kruger, Kgalagadi, Etosha, Madikwe and Pilanesberg are ideal game-viewing destinations as they all provide excellent opportunities for all kinds of nature photography, from wildlife photo safaris to landscapes, birds and macro photography.

3. Nature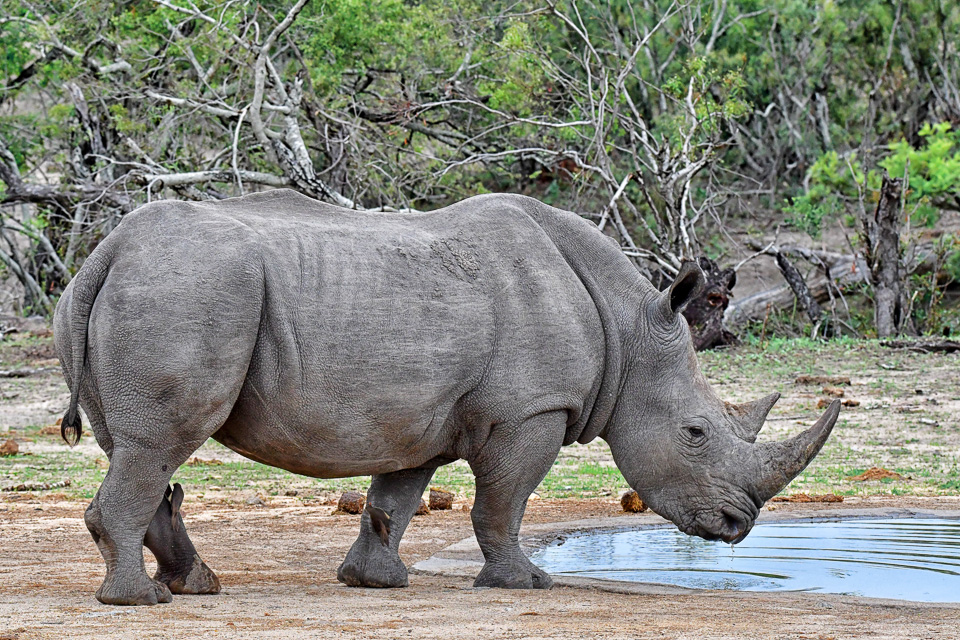 Some people go on an African safari for educational reasons such as to observe endangered species, documenting certain animals and plants or to see how many different birds and mammals they can see.


4. Good Food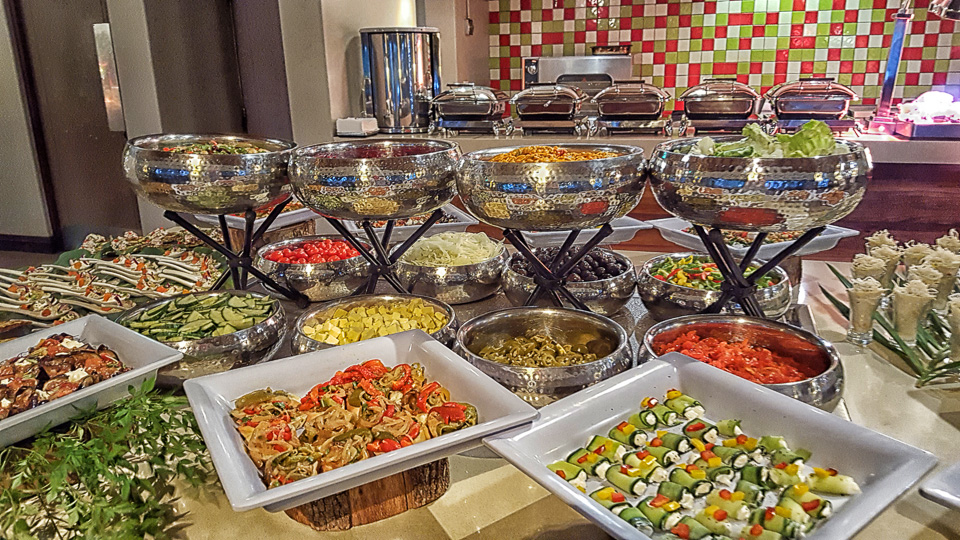 People want to experience different cultures with their different foods.
The lodges that we have stayed at in the Kruger Park, Kgalagadi, Etosha, Madikwe and Pilanesberg have all provided exceptional food for all meals.
Breakfasts, lunches, high teas and dinners have been superb and we have enjoyed these meals in the lodges with fireplaces going in winter, beside rivers in summer, out in the open plains and in bomas.
You can read more about these experiences and see photos of the meals on each different lodge page, the links of which are on the park pages above.
---
If you can relate to the above four reasons then we can help you in these safari tips pages where we discuss the top Safari Myths that you need to be aware of before even making your safari booking and we also discuss Photo Safari Advice and that you cannot believe everything you read on the internet.
Then we look at the pros and cons of Self-drive Safaris and Guided Safaris and we discuss the Best Safari Parks for self-drive safaris in Africa.
Yes, the Kruger, Kalahari, Pilanesberg, Madikwe and Etosha are the best destinations for us and they generally provide great service but we have had our share of good, bad and ugly experiences!

We also recommend our top-five African Photo Safari Forums where you can read other visitors good and bad experiences, share your own and learn at the same time.
We go on to discuss Child-friendly Safaris as well as the best Safari Clothing for an African safari, from boots and shirts to jackets and hats and also the best safari gadgets.
We also recommend some African Safari Books and Site Guides specific to each park that you could buy before going on your safari.
We provide some Safari Dining tips based on our experiences of eating at the restaurants versus braais (BBQ) and the importance of trying to have Sustainable Safaris where you are more discerning about buying curios made from animal parts.

It also means being aware that rhino poaching is a huge problem and that you should report any suspicious activity that you may see while in the parks.


Our Game Viewing Tips come next with information on the best spotlights, best bungalow views, animal behavior, animal identification, when to look for animals and how best to use the sighting boards.
We also discuss the Big-Five Animals, Dangerous Safari Animals, Safari Safety and the importance of obeying the Park Rules.

And since 2009 we started compiling our Photo Safari Trip Reports that will give you an idea of the animals we see and photograph plus the accommodation that we occupy while in the Kruger, Kgalagadi, Pilanesberg, Madikwe or Etosha.
It's important to stop along the way when travelling to the national parks as you want to arrive fresh so we also include some recommendations for Safari Stopovers and even an authentic African Shebeen.

If you follow these safari tips plus our Nature Photography Tips you should have a most enjoyable safari and return home with some great photographs, and we hope this has answered the question, Why African Safaris!
For us, the answer to Why African Safaris, is primarily wildlife photography but ultimately is a combination of the above three points.
---
Return from Why African Safaris to Kruger-2-Kalahari home page
---
---

To make a safari rental booking in South Africa, Botswana or Namibia click here
---