Photographic Safaris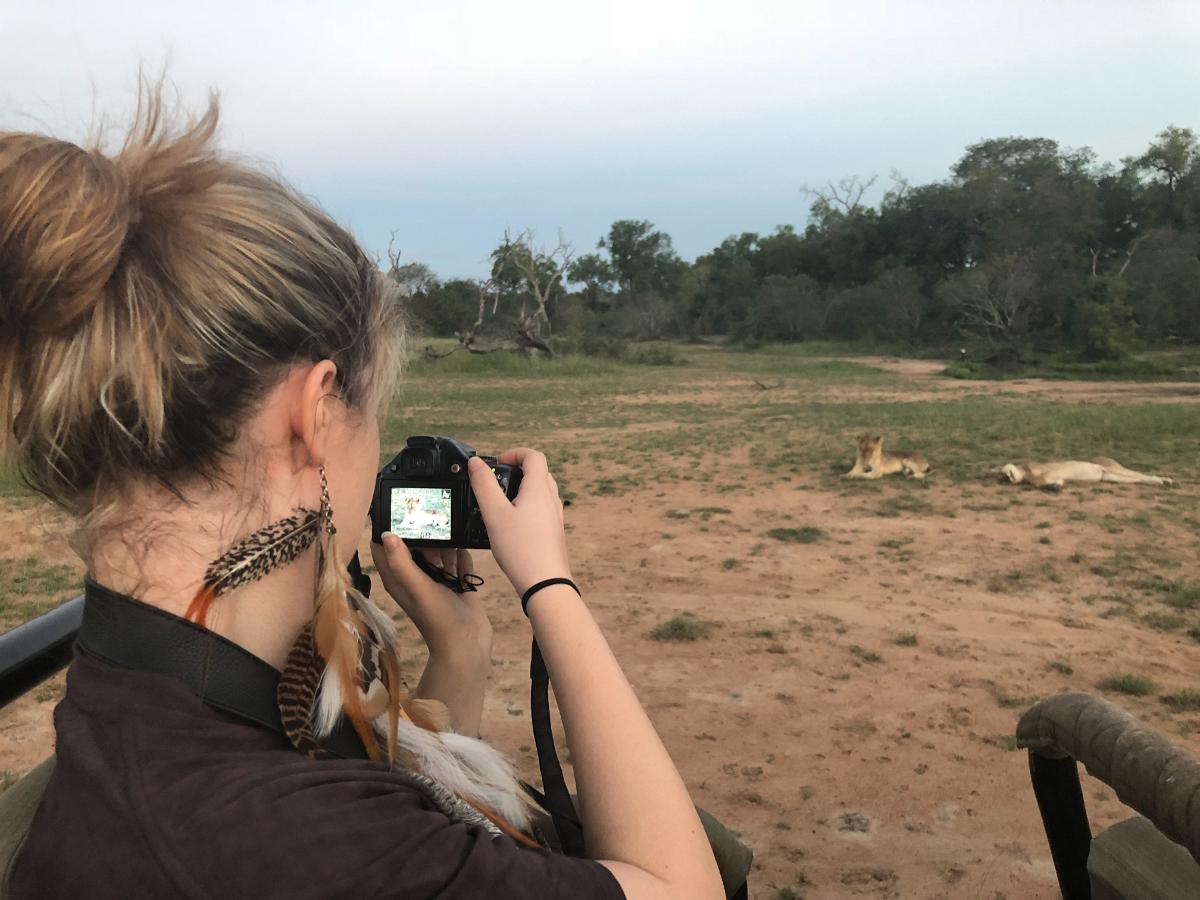 After going on over 150 guided game drives we have been most disappointed with the quality of the field guides. Our experience has been that nearly ¾ of the guides are average to terrible, with just 28% being good.
This is not an unjustified gripe, after all, you are spending a lot of money at these 4 and 5-star safari lodges so you expect good food and service with exceptional animal sightings, not so?
With most field guides providing such poor experiences for wildlife photographers we needed to look further, and the next obvious option was dedicated photographic safaris. Most field guides are not photographers, so we assumed that photo safaris hosted by wildlife photographers would provide a much better experience.
We were wrong! We witnessed a few photographic safaris in  Madikwe and Kruger Park and generally what we have seen has not impressed us. Here are just a few of the incidents we witnessed: 
·         These 'specialist photo safari' companies advertise that they provide "personalised tuition" to guests but at an aardwolf den in Madikwe, the pro-photographer sat next to the driver, with three guests behind him in the vehicle while he barked out instructions as he was photographing the subjects! I would have thought that he would sit in the middle row so that he could see what each guest was doing and then correct them there at the sighting – what's the point of pointing out what the guests did wrong later that night when the subjects aren't there!?
 ·         On another occasion the pro-photographer/tour leader brought his own driver (to save costs?) but the driver didn't know the roads in Madikwe Game Reserve, so he kept getting lost when the sighting calls came through on the radio! The American guests were not charmed!      
These dedicated photo safaris are expensive and some of the pro-photographers leave much to be desired, even the ones at some of the well-known photo safari companies - so what does the average person do who wants an affordable but professional photographic safari?   
Well, in 2017 Jenny and I met Armand Grobler at Orpen Gate in the Kruger Park and again on safari in Manyeleti. 

We were impressed with his passion, professionalism, knowledge and work ethic. He is also a very good photographer...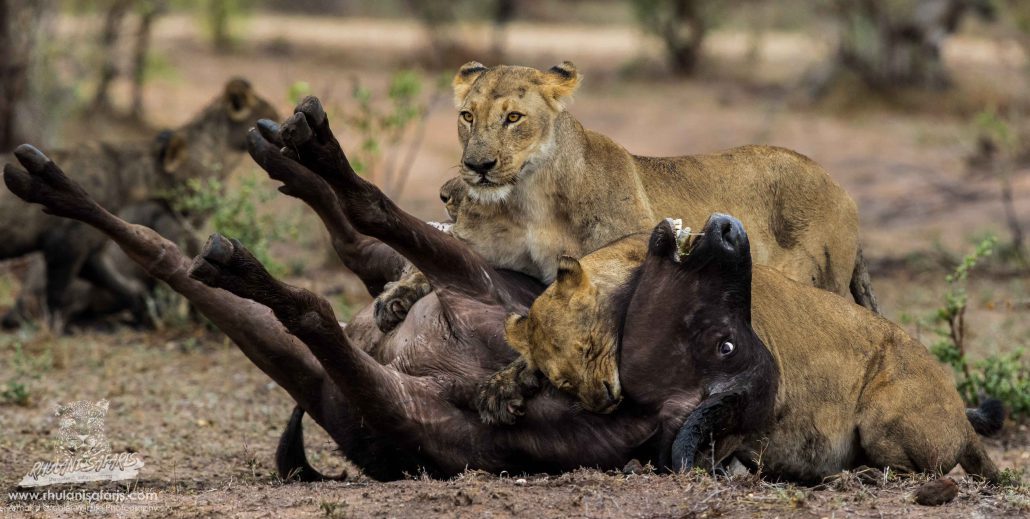 You can see some more of his De Laporte leopard images here. (We have been visiting the Kruger Park for over 20 years and have not been able to find the De Laporte leopard at the waterhole – Armand has found her there on numerous occasions!)

Photographic Safaris with Rhulani Safaris
When Martin contacted me from Germany asking for suggestions for a photographic safari for him and his daughter, I had no hesitation of recommending Armand.
Martin and Anja contacted Armand at Rhulani Safaris and decided to book a 6-day photo safari with him during March 2018.

When Martin returned home to Germany he sent us the following email and photos, which he has kindly given us permission to publish…  
"Anja and I followed your recommendation and I must thank you so much for your suggesting Armand at Rhulani Safaris. We went on safari with him for 6 days and it was better than expected!
Arriving at Johannesburg airport, Armand was already waiting for us, loaded our luggage and from that moment on it was just a perfect trip.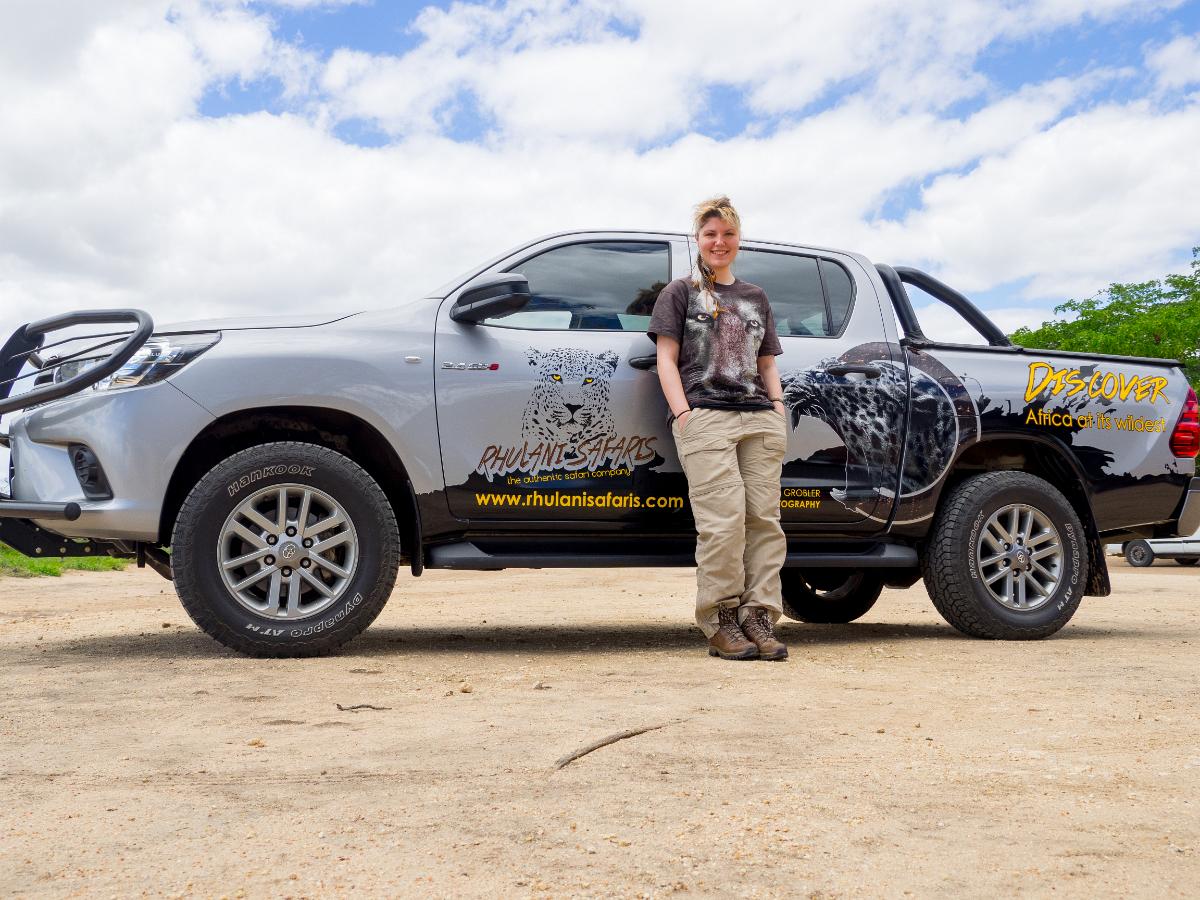 We had a relaxed drive to Hoedspruit, where we had a very comfortable overnight stay in a luxury cottage and a 'get known to each other dinner' before we started our 6-day photographic safari in Manyeleti Game Reserve.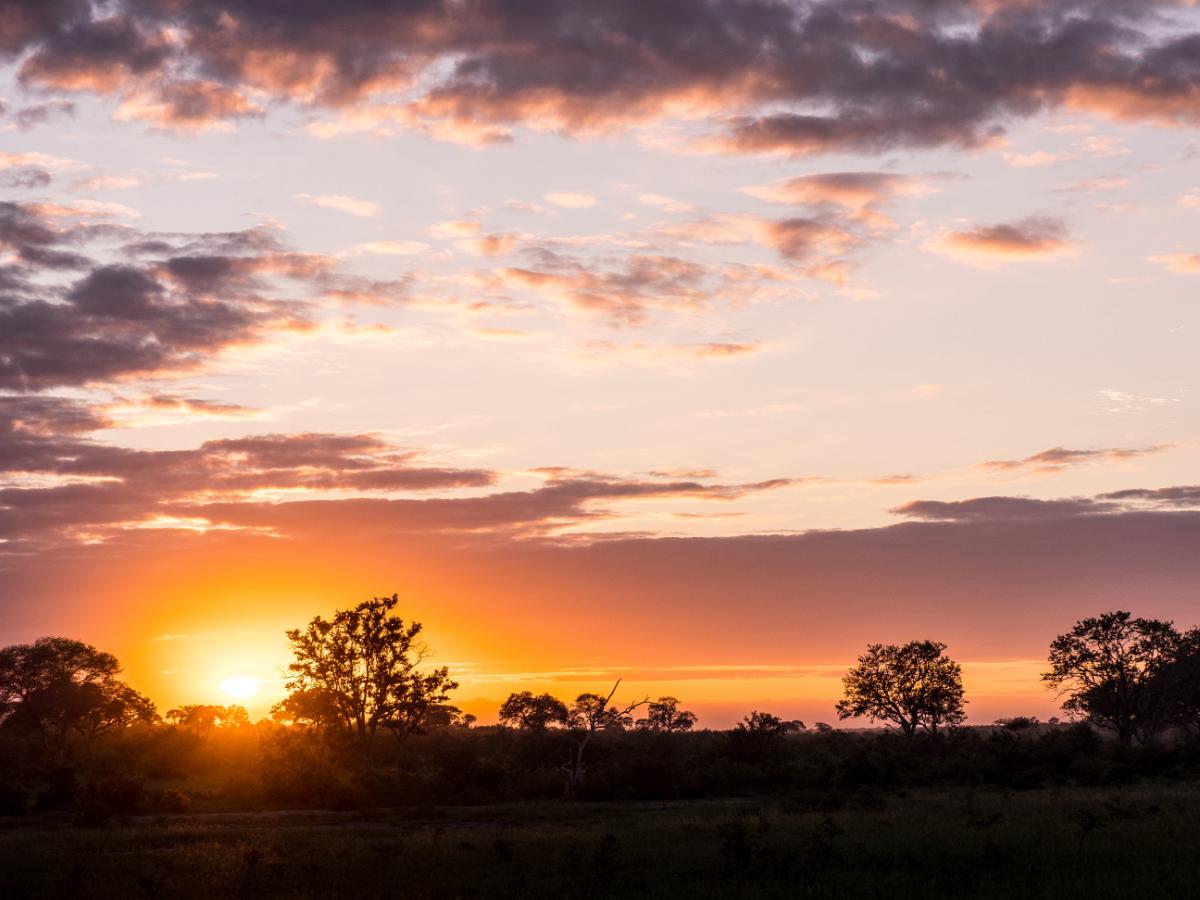 We spent 3 nights at Buffelshoek camp (extra strong recommendation) and 3 nights at Ndzhaka Camp. Initially we were a bit apprehensive about the camps being unfenced, but we felt very comfortable after the first night.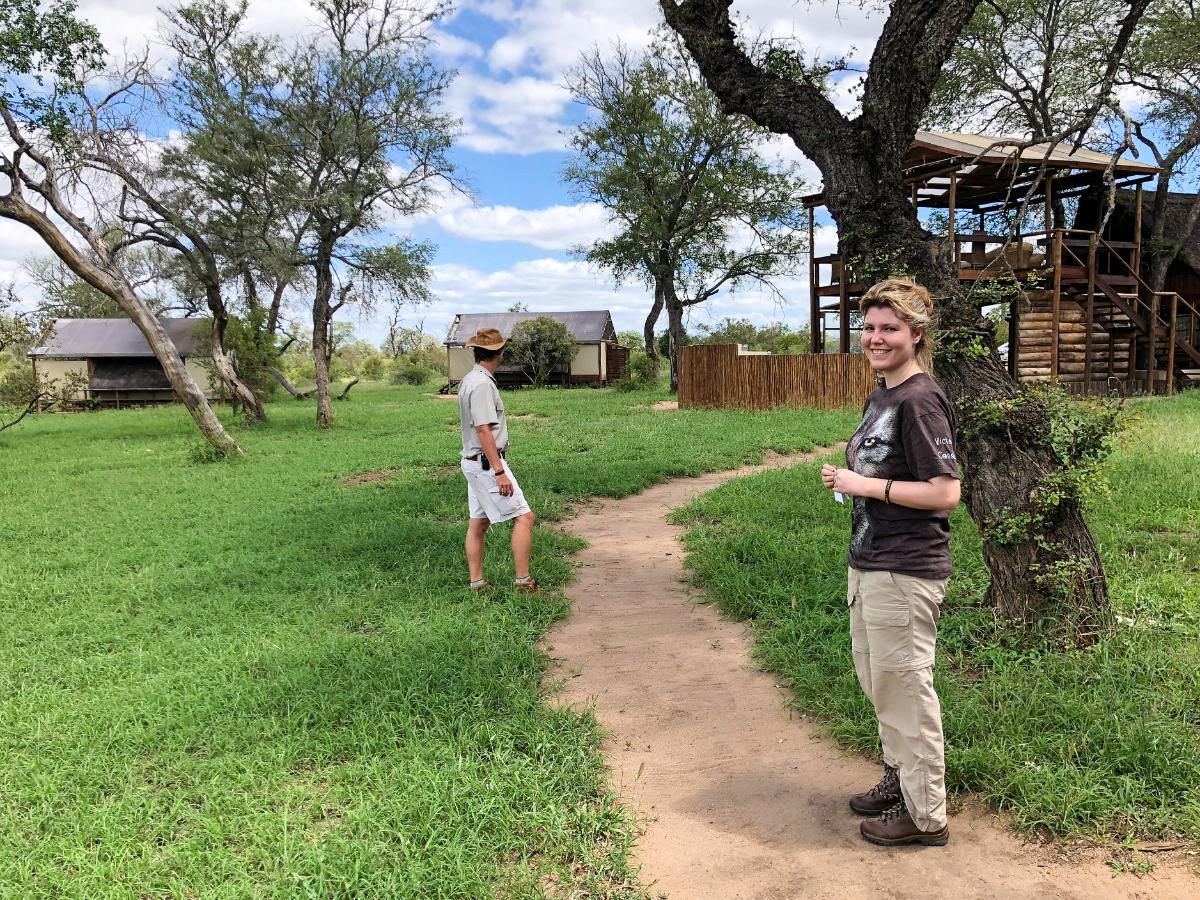 Also, the term 'tent' somehow doesn't suit what we stayed in at Buffelshoek, as the combination of wood and canvas makes the 'tent' better than any air-conditioned lodge.
And the en-suite bathroom is definitively a bonus for what one would expect in that price range!
Armand did everything to give us a perfect experience - he guided Anja to great photographic opportunities and his expertise and relationship with the guides helped to create some really memorable experiences.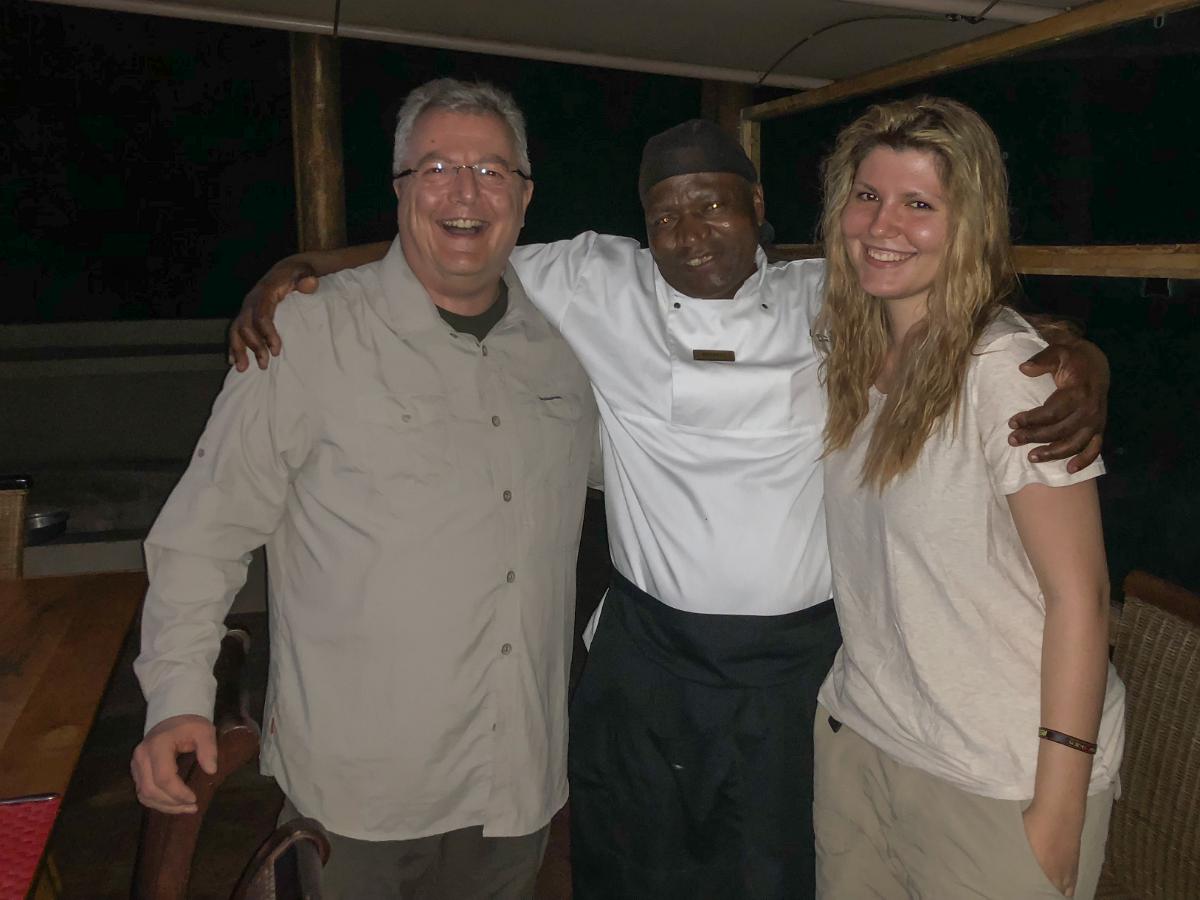 Armand showed us the big-five animals plus a few other great surprises...!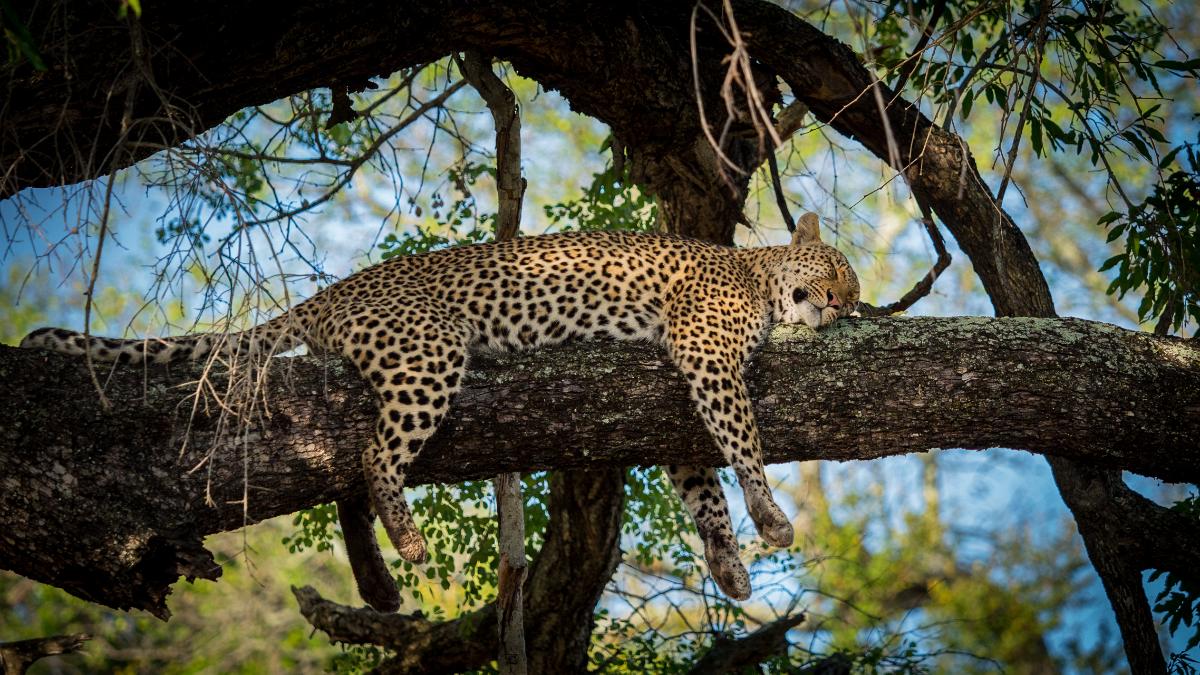 The 'elusive' leopard!
| | |
| --- | --- |
| Elephant | Cape buffalo |
| Male lion | White rhinos |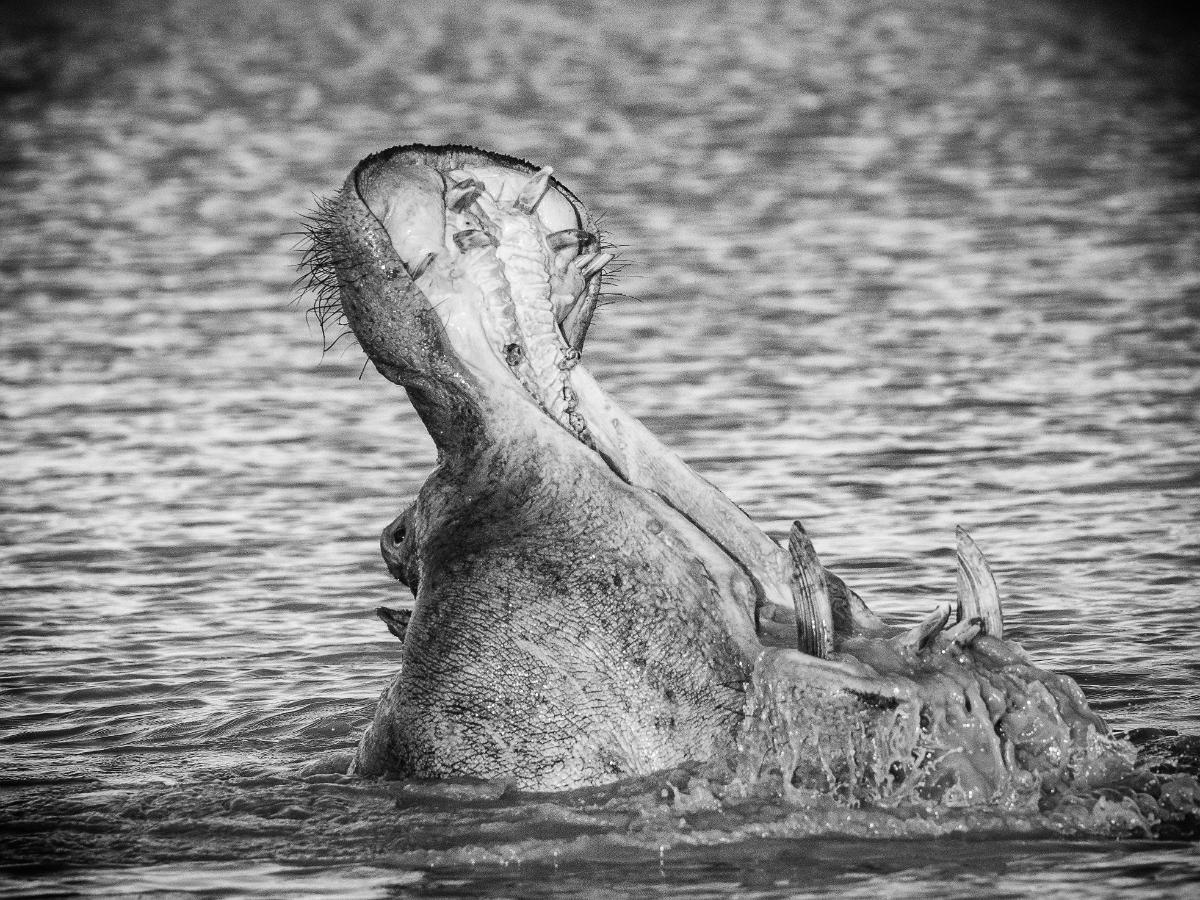 Hippo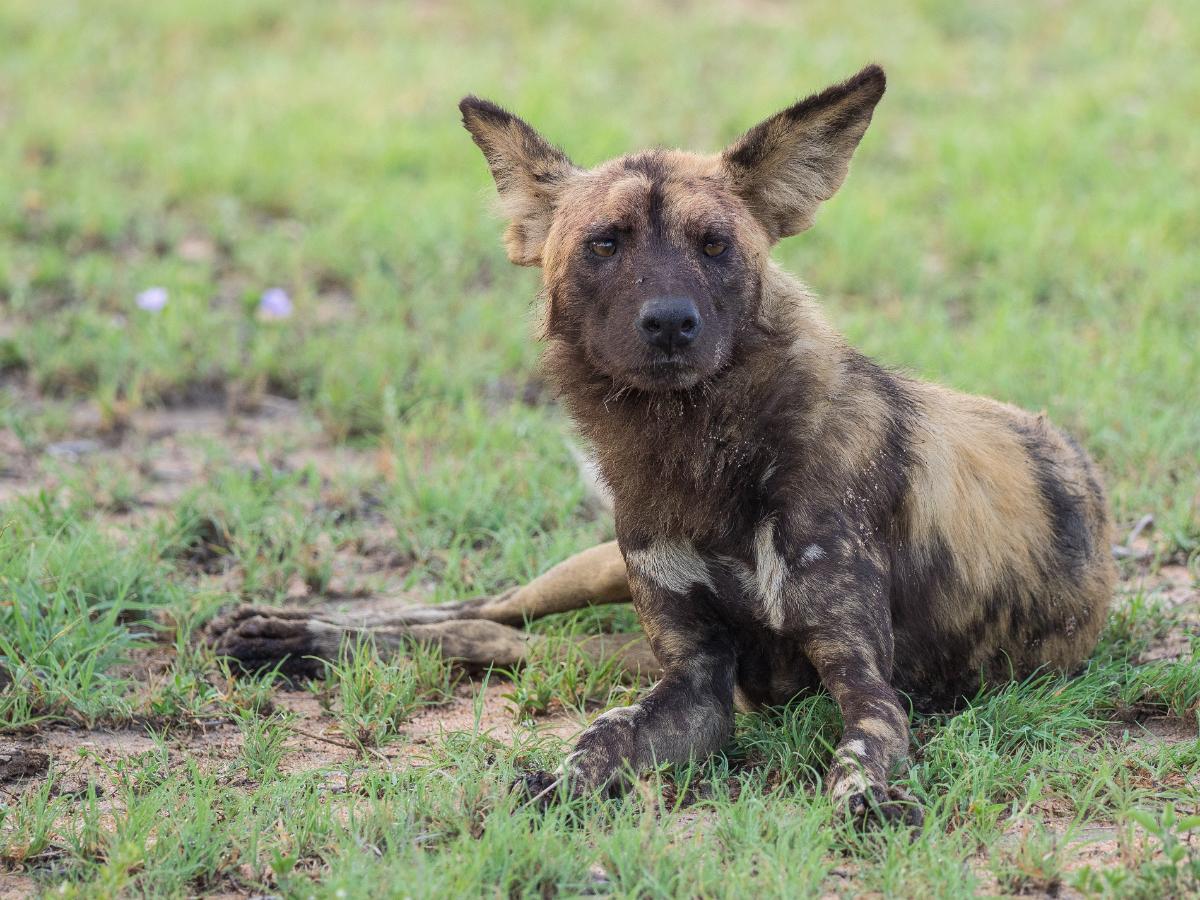 African wild dog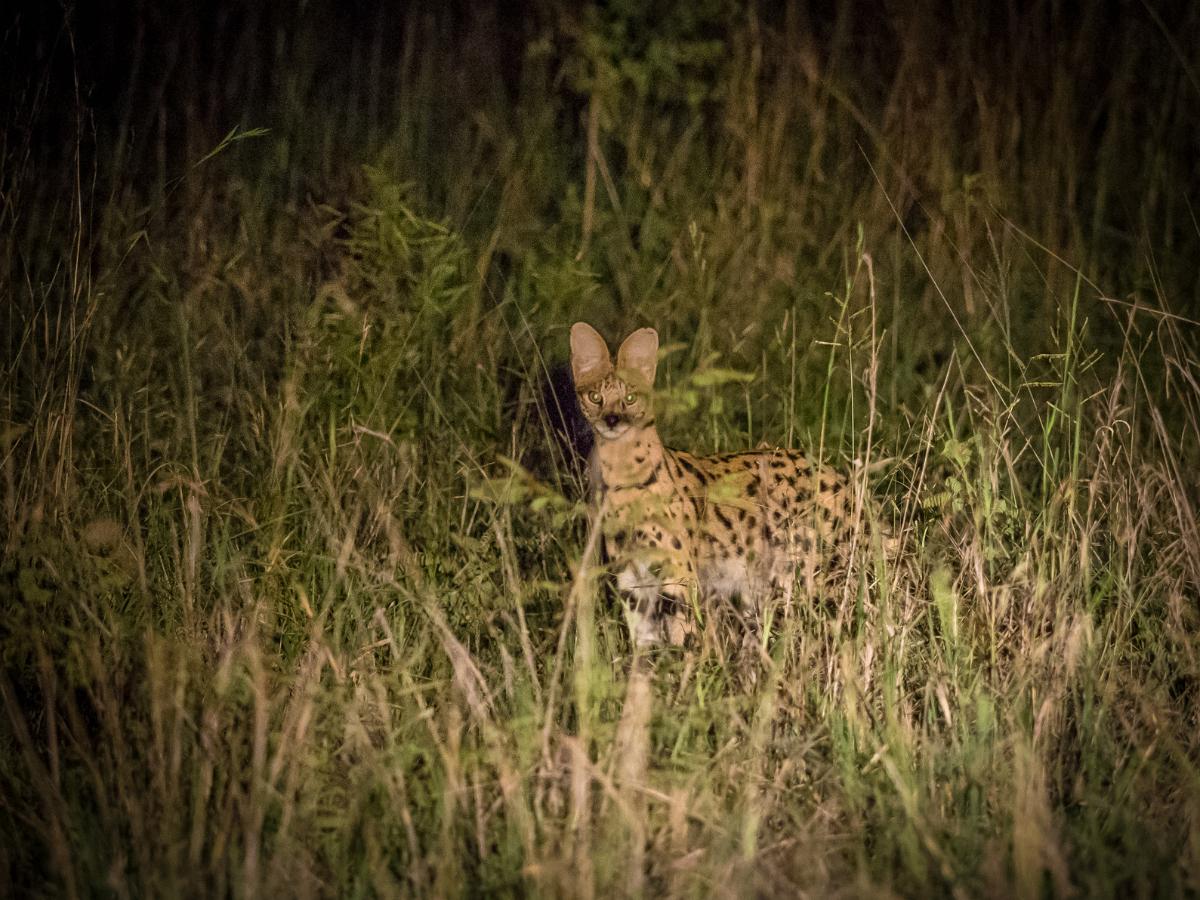 Serval!
Beside photography, we also learned about animal behavior, problems of the local people, their culture and so many more things. Armand took real good care of us.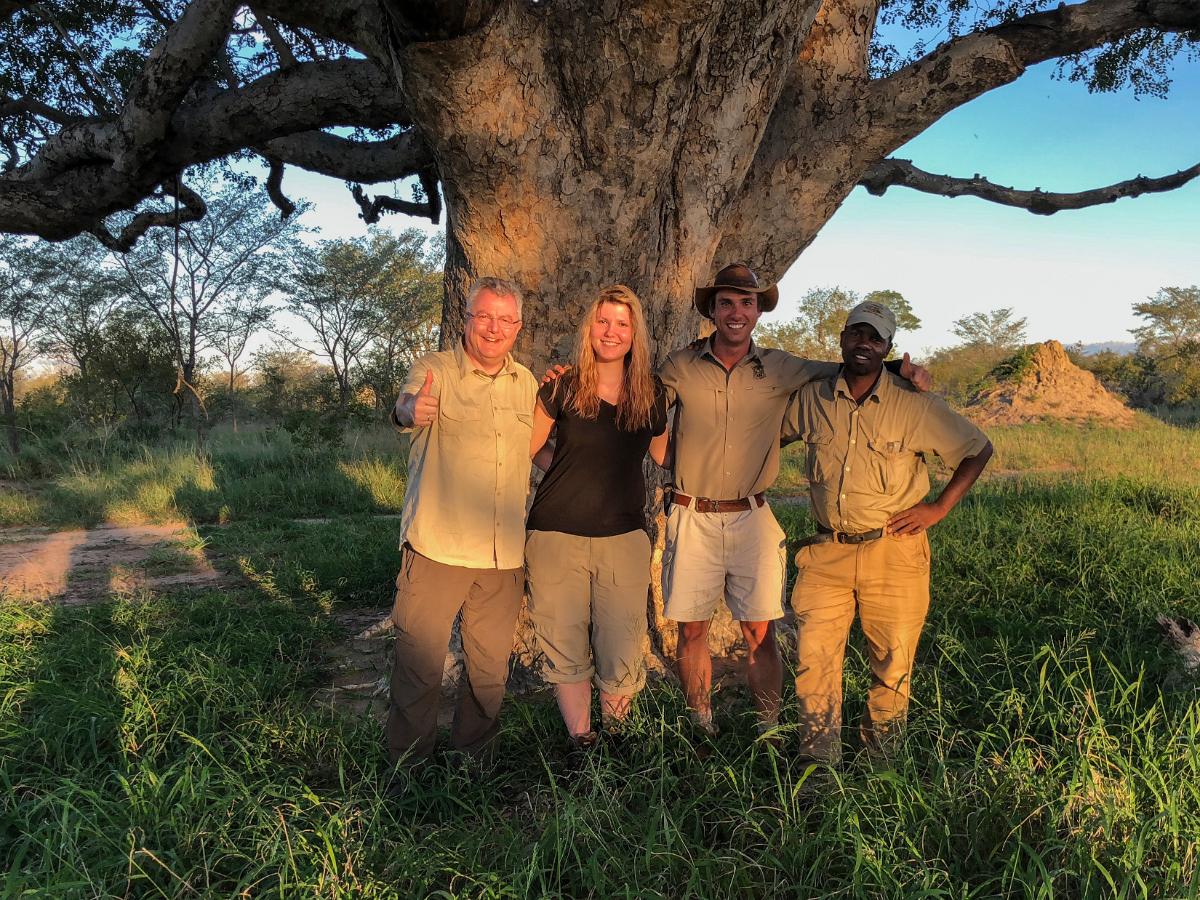 When he dropped us back at Johannesburg airport, we left a friend and I am already considering returning for another photographic safari with him.

In conclusion, I want to thank you very much for your recommendation and you will do others a great service by recommending Armand for photographic safaris. 

He is not as old as people might expect, but his experience and knowledge are definitively good enough to satisfy even the most demanding guests!"
---
Book your Photographic Safari with Armand now!
For more information or to book your stay, please contact us as follows:
Email...

Jenny: jenny@kruger-2-kalahari.com
Telephone...

+27 (0)83 253 0161
---
Return from Photographic Safaris to Kruger2Kalahari home page
---
---

To make a safari rental booking in South Africa, Botswana or Namibia click here
---