African Photo Safari Forums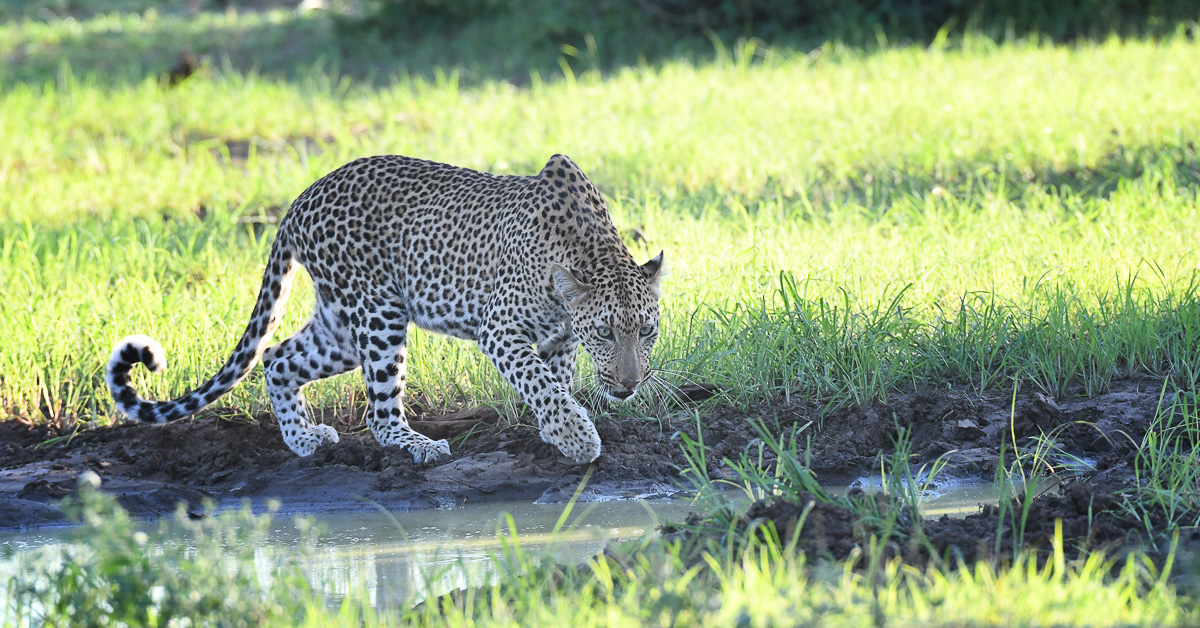 In addition to books, eBooks, site guides, magazines and park websites, a great place to get information are the various forums.
We have been members of most African safari forums and there are some that are a waste of time, some no longer exist and some provide a lot of value.
Most visitors to national parks have questions about accommodation, food, power supply, routes, shops, car-hire, weather, airports, clothing and of course photography.
The following forums have consistently provided us with value in answering most of our questions and have specific categories for these topics. In addition forum members post trip reports with photographs and provide other related advice to make your trip smoother.
Our top-five African photo safari forums in no particular order are
These five African safari forums are our favourites and they have categories on our four best parks of Kruger, Kgalagadi, Pilanesberg and Etosha. SANParks, however, only allows discussions on their parks, which include the Kruger Park and Kgalagadi. If you mention another park your post gets locked and closed.
The SANParks forum used to be our number-1 forum but the moderators in some cases were not strict enough as there were forumites insulting each other and this was allowed and in other cases they were too strict (about 40 forumites are discussing a topic and just one person complains and the post is closed) plus there was a lot of unpleasant complaining about the parks and people in general. The forum still provides value as there is so much information on the various South African parks – you just need to ignore the moaning and abuse when you see it.
As a result many people left the SANParks forum and started the Africa Wild forum. This forum has fewer members but they do seem to be more well-mannered!    
In addition to these top-five African safari forums you could visit Trip advisor, Fodors and Lonely Planet forums for more information but we have found the five recommended Africa safari forums above to be more than adequate.
And then of course you have the many photographic forums and LinkedIn / Facebook groups, which are general forums and not specific to African photo-safaris. We also found there are few self-proclaimed 'experts' and trolls on these groups but you should just ignore or block them as they tend to be seeking attention!
---
Return from African Photo Safari Forums to Why African Safaris page
---
---

To make a safari rental booking in South Africa, Botswana or Namibia click here
---