Best Safari Tours and Activities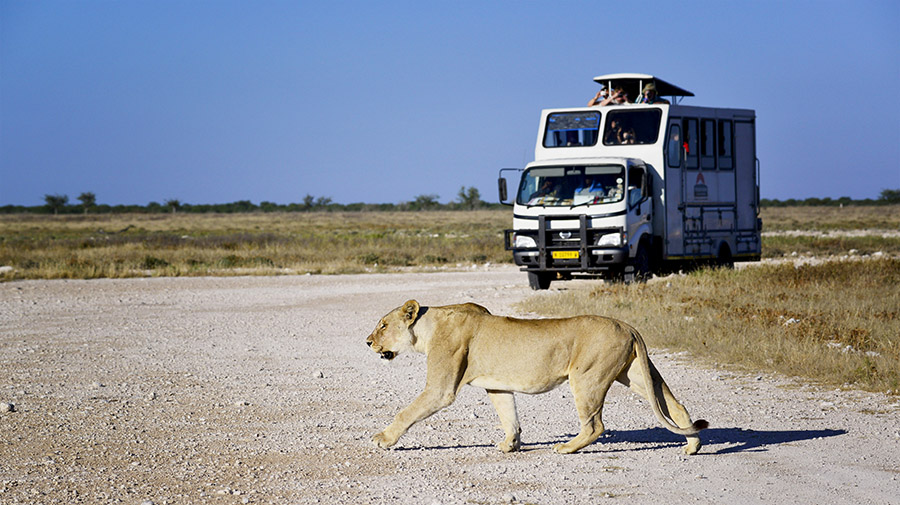 When it comes to the best safari tours and activities, whether you are doing an Adventure, Big-five, Budget, Exclusive, Family, Honeymoon, Luxury, Overland or Solo Safari, there is quite a lot of debate as to the best destinations.
The classic, of course, is East Africa, especially Kenya and Tanzania – Uganda doesn't quite make the grade but does have some special national parks. Namibia is a safari destination with a difference, famous for its remoteness and four deserts while Botswana provides a far less congested wilderness experience.  
South Africa, however, is the winner for luxury, quality roads and adventure activities, with many of the best-rated private luxury safari lodges, delightful cities such as Cape Town, the wine-lands, balloon trips, battlefield trips and much more. 
The reality is that you can have a wonderful, world-class safari experience in any of these countries – depending on who you are with. 'Who you are with' means the safari guides, bus drivers, tour leaders, chefs, lodge managers and trackers. They can make or break your safari so it's important to choose well.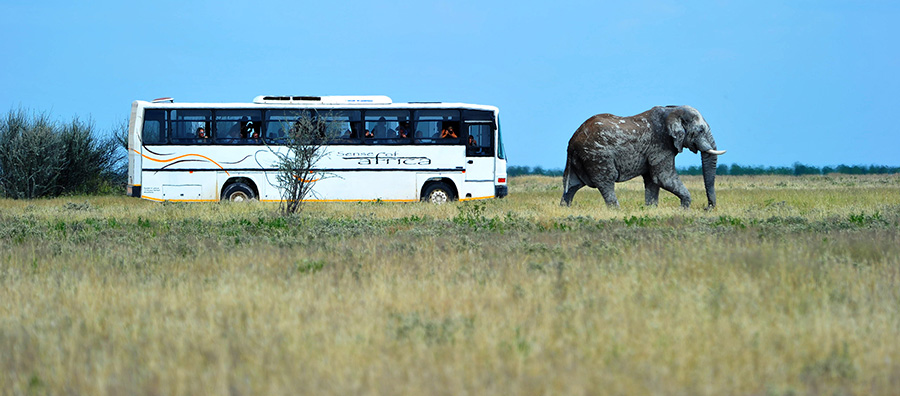 Activities
Activities vary from country to country - if you click on the above country links you will see what is on offer in each country but here are some of the more popular activities and tours, in addition to the traditional Big-five safaris:
Dolphin-spotting Tour from Zanzibar

Zanzibar Markets Tour

David Sheldrick Elephant Orphanage Tour from Nairobi

Chobe River Cruise

Moon Landscape & 

Welwitschia Tour from Walvis Bay

Dolphin and Seal Catamaran Cruise from Walvis Bay

Quad Biking & Sand-Boarding from Swakopmund

Helicopter & Winelands Private Tour from Cape Town

Cage Diving with Great White Sharks from Cape Town
Best Safari Tours and Activities - the Itinerary 
The biggest mistake we see safari visitors making is trying to do and see too much.  
If you are travelling for 10 days or less then stick to one country. Some people have travelled from East Africa to Vic Falls and onto Cape Town and Kruger Park in just 10 days – in addition to being extremely tired, you will end up spending half your holiday travelling plus flights are very expensive between African countries. Rather fly from your country to one African country, enjoy what that country has to offer and fly back home.
If you don't mind the extra flight costs then by all means travel to multiple African countries but you will need at least 3-4 weeks to get it all in. And when we say 'all' we mean just the highlights!   
Keep in mind, Africa is a large continent, covering the same surface area of 13 countries - including the United States, China, India and Europe and does not have the same infrastructure. When I went to Tanzania, I was in Dar es Salaam and wanted to go to the Serengeti. I decided to drive as the distance is just 969 kms, about the same as from Johannesburg to the Kgalagadi, which takes us around 10 hours to do.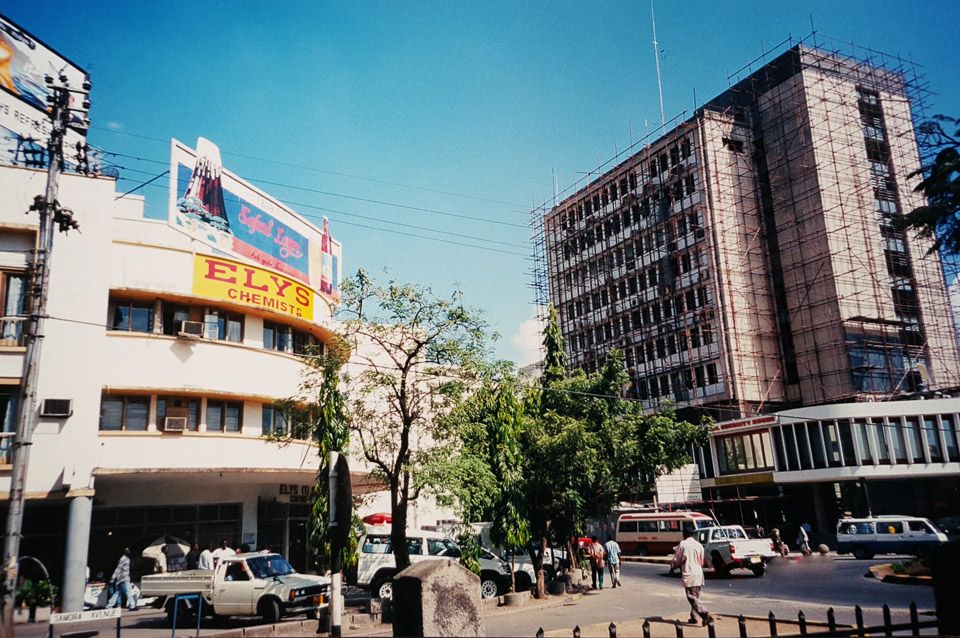 Dar es Salaam
But this is Tanzania and not South Africa - the roads are so potholed, it took me the whole day just to get to Moshi! I was in a 4x4 (Toyota Land Cruiser) but just one pothole can blow a tire so you've got to take it easy.

I stayed the night in Moshi, which is situated just 30 kilometers fro Kilimanjaro National Park.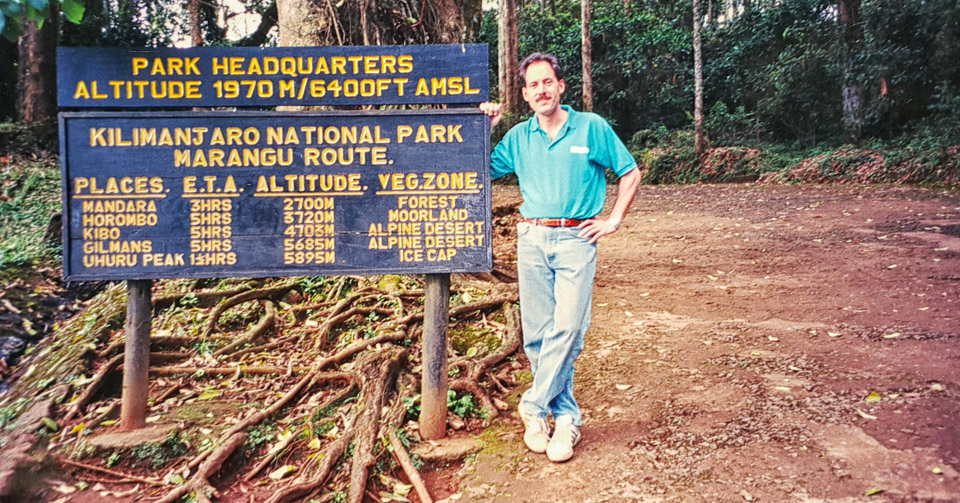 Moshi is quite scenic with Mount Kilimanjaro as a backdrop...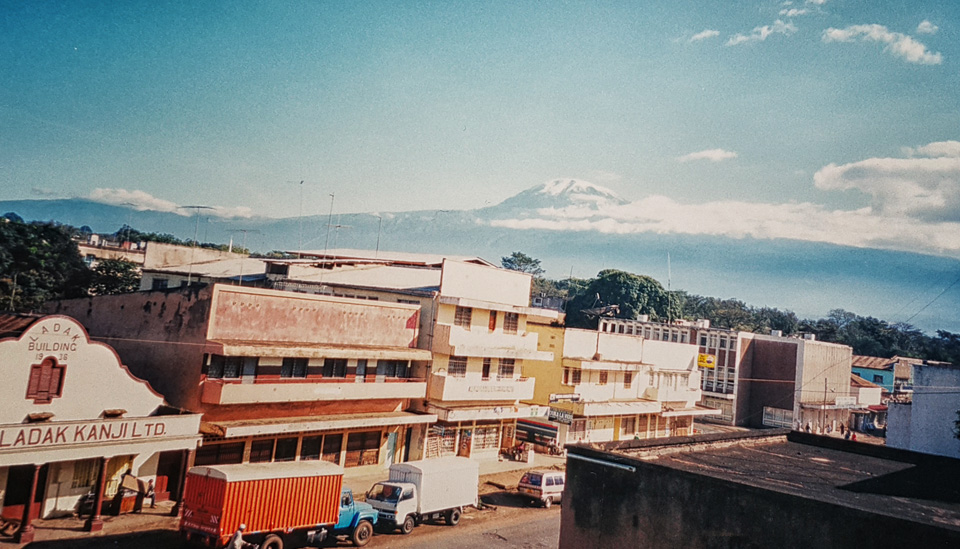 Mount Kilimanjaro from my hotel in Moshi
The next morning I left early hoping to reach the Serengeti, travelled through Arusha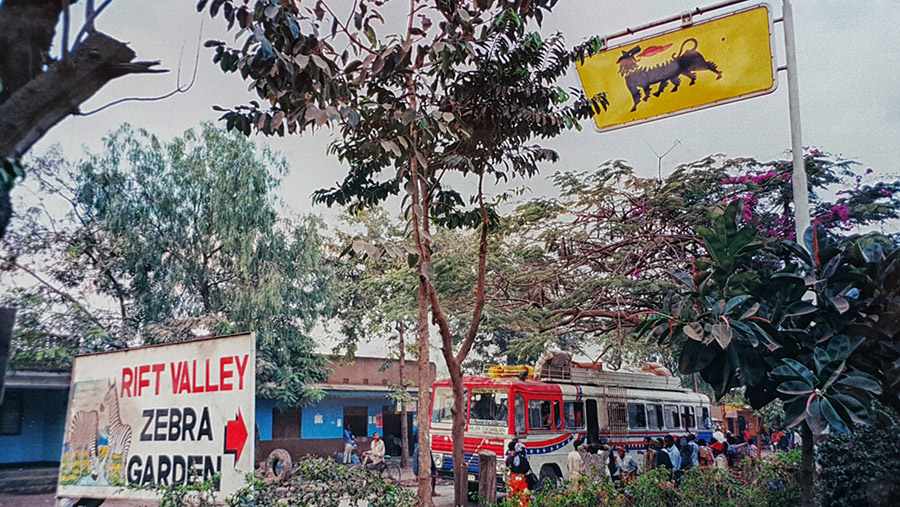 but made it only as far as Ngorongoro Crater.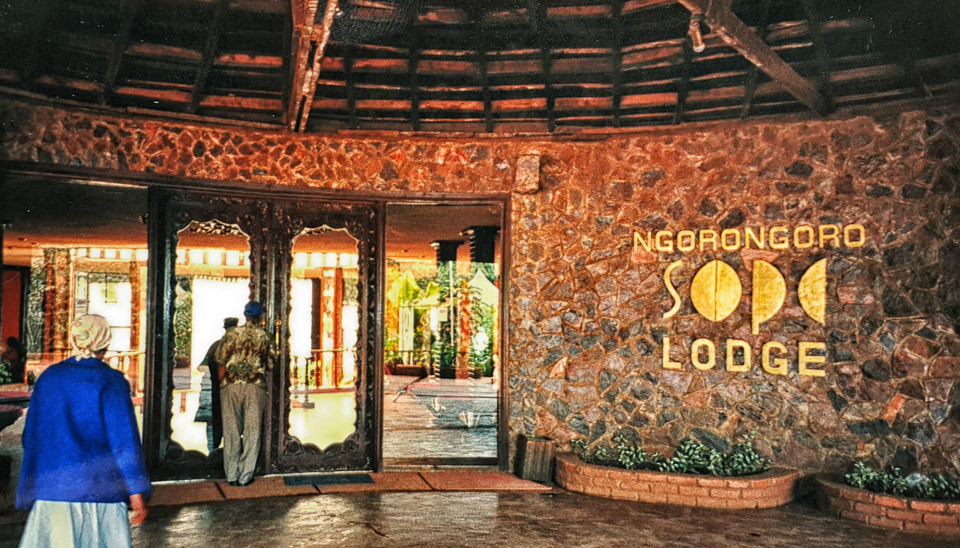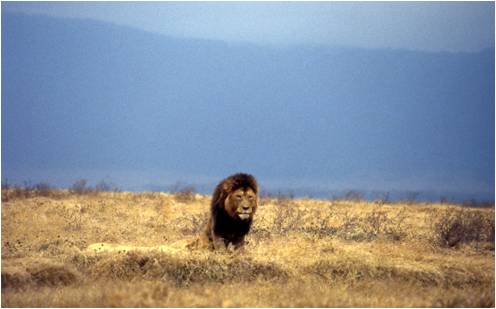 Lion in Ngorongoro Crater
I then decided to make the most of the crater and Lake Manyara, which was close by and then returned to Dar es Salaam.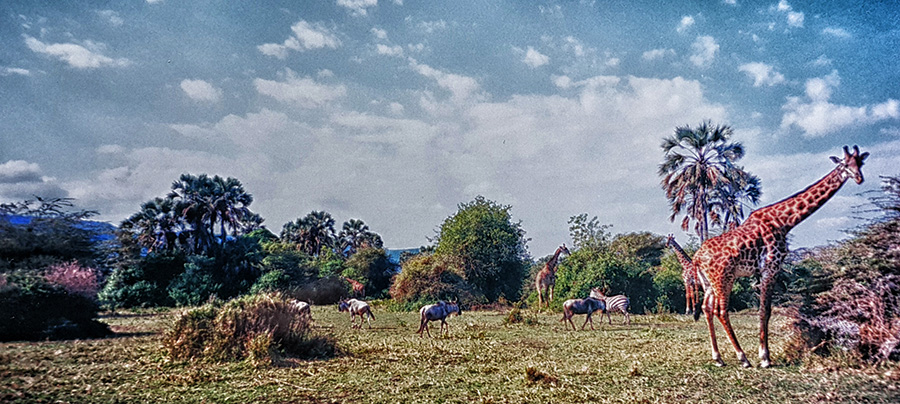 Lake Manyara scene
I didn't do my homework and should have known the logistics so it's important for you to use a travel agent / tour operator that will take this into account and advise you accordingly. I have found that some staff members at the travel agents have never even been to Africa but we are relying on them to provide us with practical advice.
This was in September 1998 - it is now twenty years later and I still have not been to the Serengeti! That may have been my once-in-a-lifetime opportunity but because of bad planning I may have blown it! Don't let the same thing happen to you - do your research and use people who have 'been there and done it'!
Another thing to consider is that there are different seasons and so prices can differ dramatically between regions and countries. You may get a bargain in one country but pay a premium in the next.
You need to also consider weather differences - East Africa, being on the equator, is relatively constant year round, while Namibia, Botswana and South Africa can be either very hot or very cold. You don't want to bring a summer and winter wardrobe with you on safari! 
If you do use an agent or tour operator to book your best safari tours and activities, use just one to book your whole itinerary and then ask them for a cost breakdown so you can see exactly what you are paying for, for flights, lodges, transfers, game drives etc. If you stick with one operator and one country it should be much cheaper and more enjoyable for you!
---
Return from Best Safari Tours and Activities to K2K Home Page
---