K2K In the News and on the Web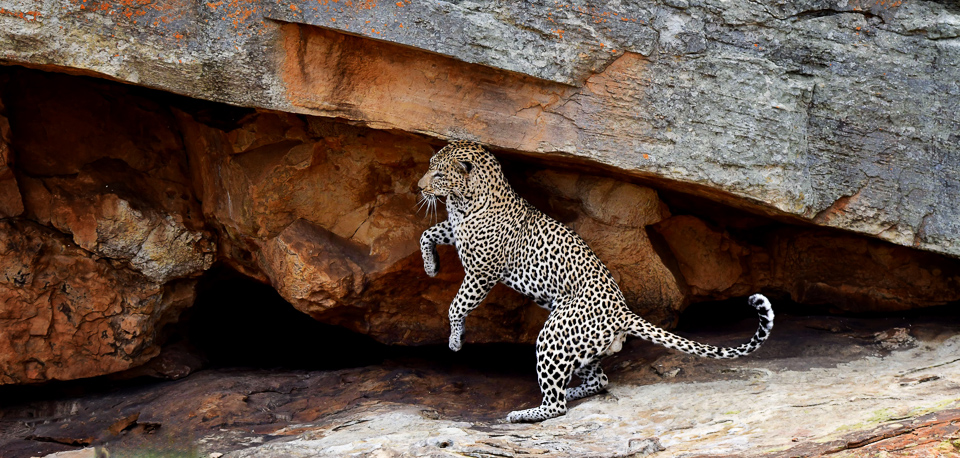 Whenever Kruger-2-Kalahari is mentioned in a publication or on the web we will republish or embed the article here for your perusal.
It could be a press release, article, blog post, interview, trip report or other item of news relating to our guided or self-drive photo safaris in the Kruger Park, Pilanesberg, Kgalagadi or Etosha national parks.
If you would prefer to see a summary of all our stories then please check out our Contently page


K2K in the News, 2023...
Thrilled to be included on a list of noted wildlife photographers in 2023 for the https://lensespro.org/famous-wildlife-photographers/ LensesPro website.
There are some truly amazing wildlife photos in the article!
My photo in the piece was a leopard drinking at the Punda Maria waterhole in the Kruger National Park, captured in 2018.
A PDF of the article can be downloaded here.
K2K in the News, 2019...
New e-book helps all levels of photographers capture stunning wildlife images in the Kruger National Park

Kruger-2-Kalahari Publishes New eBook to Help All Levels of Photographers Capture Stunning Wildlife Images in the Kruger Park

K2K in the News, 2016...
Search Attractions: Be Prepared to Catch Excellent Photos with Excellent Wildlife Photography eBooks
Photography Directory: Wildlife Photography eBooks – Capture Photos that will Make You Proud!
K2K in the News, 2015...
Mario & Jenny Fazekas: Amazing Southern African Wildlife Photos & eBooks


K2K in the News, 2014...
Kgalagadi eBook Review on the Wild Card Blog


Kgalagadi eBook Press Release



K2K in the News, 2013...
Mario's Interview With 5 Questions


Review of Pilanesberg eBook



K2K in the News, 2012...
Singh-Ray Filters Blog


Wild Card Blog


Quantum Blog



Kruger2Kalahari in the News, 2011...
Digital Photography School Article


Kgalagadi Article


Etosha Article


Kruger Park Article



---
Return from K2K In the News to K2K Home Page
---
---

To make a safari rental booking in South Africa, Botswana or Namibia click here
---