Shebeen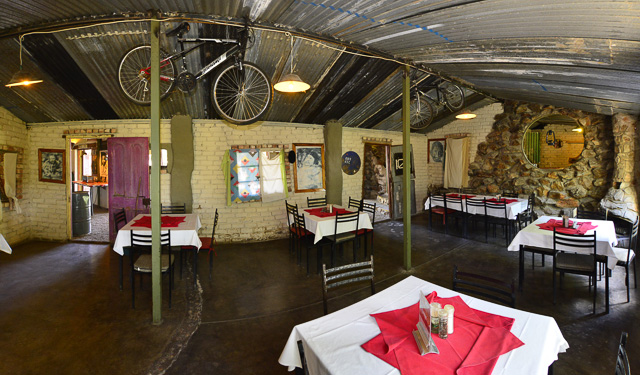 'Shebeen' is an Irish name (Irish: síbín) and made its way to South African and then to Namibia. It was originally an illegal bar where taxable alcoholic drinks were sold and consumed without a licence.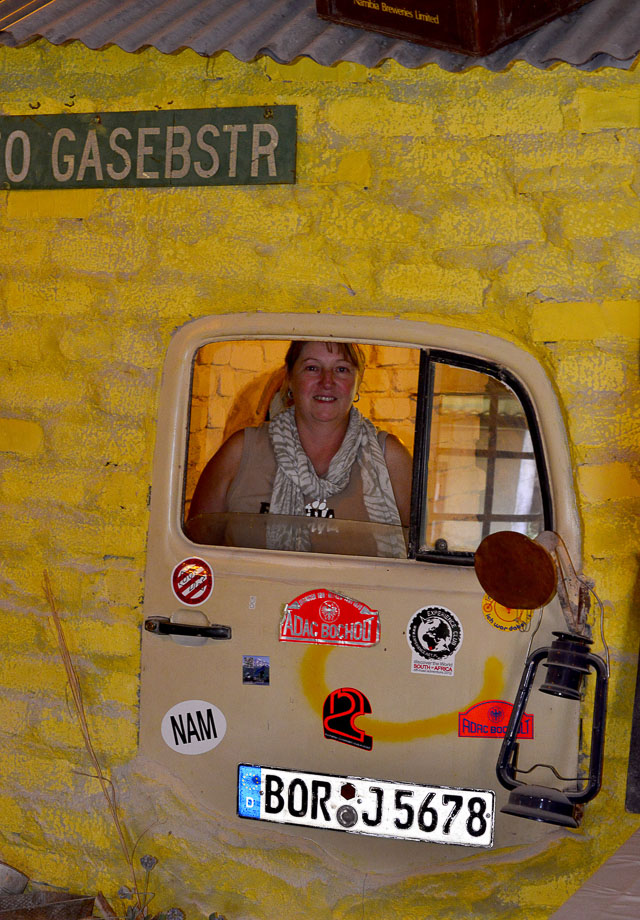 (A prime example of a Shebeen-style restaurant and bar can be found at Etosha Safari Camp in Namibia and all the photos on this page were taken there.) 

A short History of the Shebeen in Southern Africa
In South Africa under the apartheid law, 'people of colour' were not allowed into 'white' bars, so private taprooms were established in townships on the outskirts of the cities.
Home brewed beer and various spirits were served, then a few meals were added next, together with music and dancing, which helped to bring in extra income.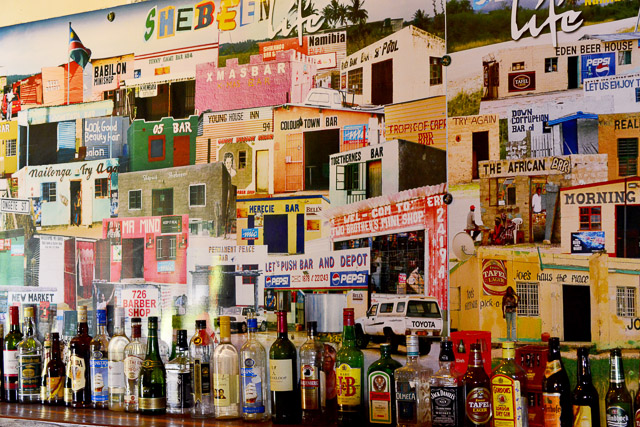 These illegal bars and taverns were colorfully decorated and furnished with various recycled items, like car tyres or anything witty and humorous.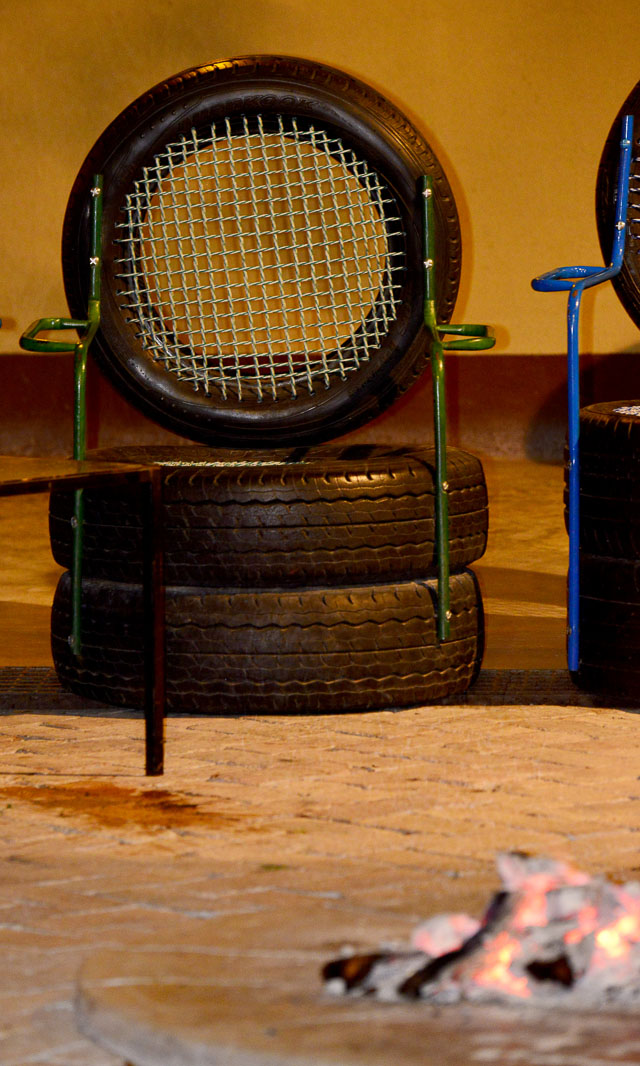 Chair made from tires!
Posters with political messages were stuck on the wall and these bars were often raided by police and even shut down because they were seen as meeting places of the anti-apartheid activists. 
Many of the patrons and owners were also arrested by the police.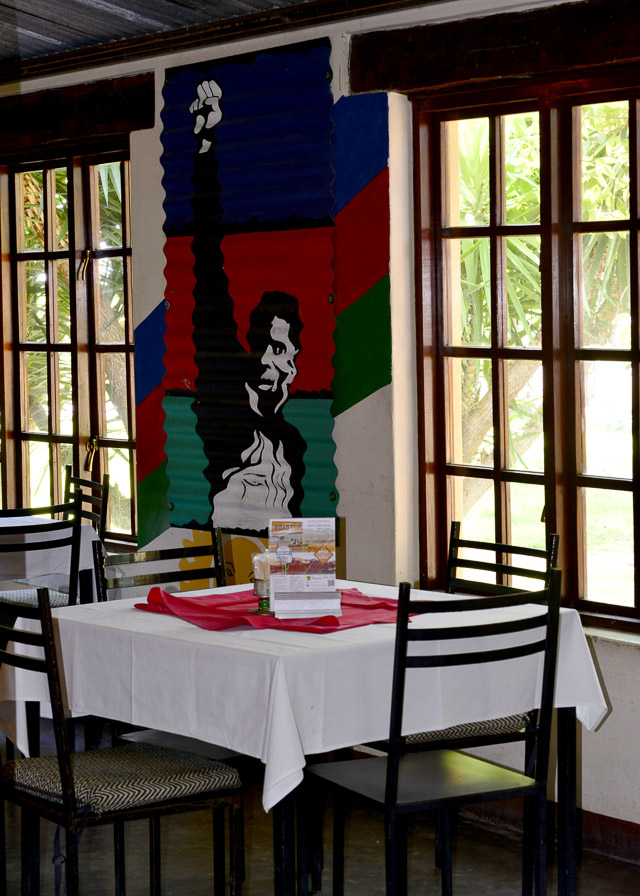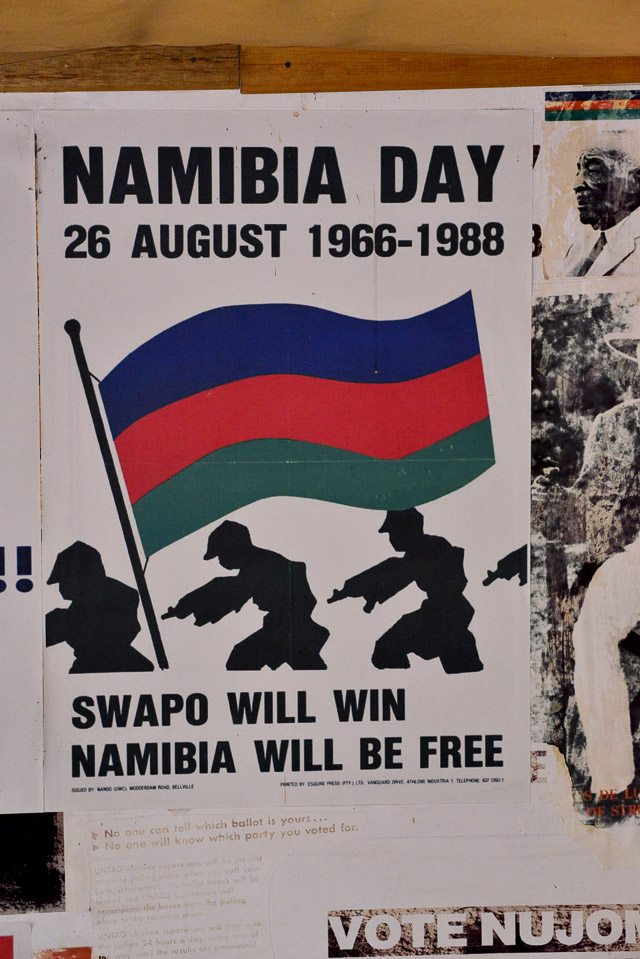 When the former German colony of South West Africa became a South African mandate in 1920, shebeens found their way into the South West Africa (Namibia) as well. In the north they were and still are run mainly by women, whose husbands work in the mines or nearby towns.
Rural Africa has an historic tradition of beer brewing and customarily, this was a woman's job. To earn an income, many women turned to their former skills as beer-brewers and these women became known as 'shebeen queens'.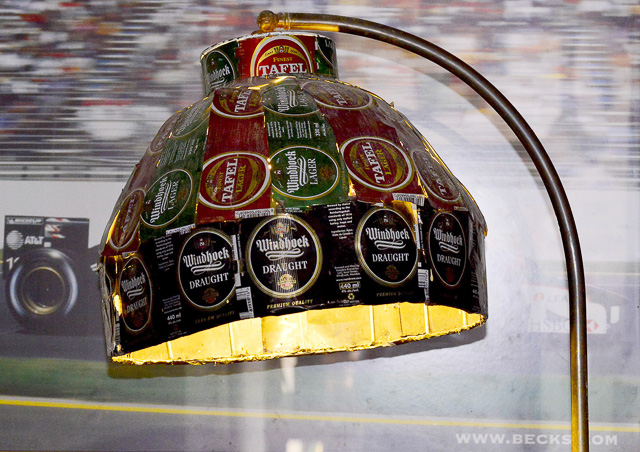 In 1969 when the alcohol ban was relaxed and 'blacks' were also allowed to obtain liquor licences, legal bars started to pop up, but at the same time a number of illicit bars also increased.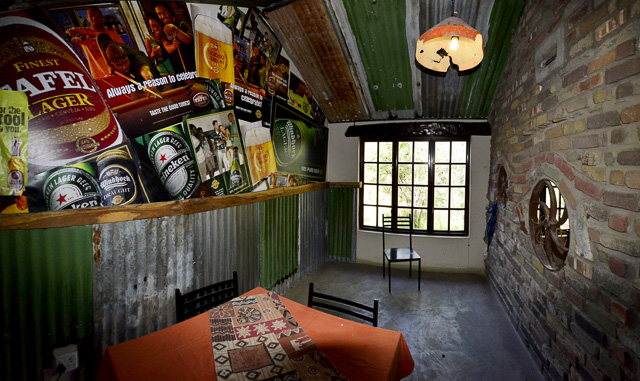 After independence in 1990 there was another change: the expansion of the middle and upper class people resulted in more elegant bars being established and most of the shebeens in the townships and in the north of the country became bars frequented by the poorer class.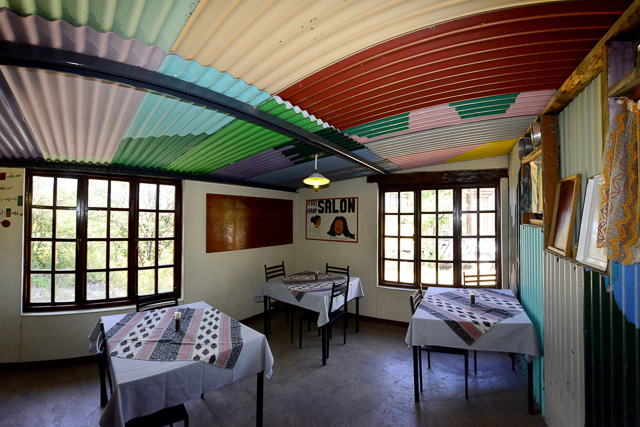 Gondwana Collection is offering their guests an opportunity to experience this creativity and vibe while preserving the memory of these illegal bars at the Etosha Safari Camp, situated just a few kilometers from Etosha's Andersson Gate.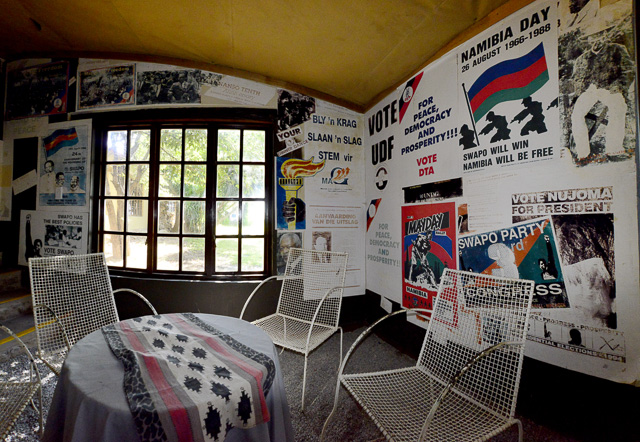 ---
Return from Shebeen to Why African Safaris page
---
---

To make a safari rental booking in South Africa, Botswana or Namibia click here
---