Contact Us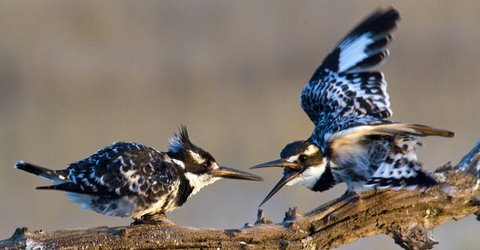 Would you like to contact us in order to...
• exchange links?
• ask us a question?
• offer us a suggestion?
• recommend a topic you'd like to see us cover?

Please let us know by using this form. We look forward to hearing from you!
We will always answer all emails, because we don't like it when people don't acknowledge our emails.
It's a pleasure for us to receive your email and you'll get our reply ASAP.
If you would like to send snail mail, please send to:
Kruger 2 Kalahari
PO Box 1011
Randpark Ridge
2156
Johannesburg
South Africa
You are also most welcome to submit your safari experiences, and upload your pictures or video clips on the Share Your Storiespage. 

---
Please click here to read our Copyright and Disclaimer

Please click here to read our Privacy Policy

---
Return from contact us to kruger-2-kalahari Home Page
---