Passion
"I always feel so inferior because I don't have a Canon or Nikon rig"
I read the above post on a photo forum and wondered if the person was joking but he was not!
Nikon and Canon are the two biggest camera and lens manufacturers but I know many people who shoot with other brands such as Fuji, Sony, Zeiss, Pentax, Sigma, Olympus etc. and they are getting very good results, without feeling inferior.
Then there are those people who shoot with Canon or Nikon but say that their photos are not good because they also feel inferior as they don't have a Nikon 600mm f4 lens or a Canon 800mm f5.6 lens like Arthur Morris.
Before we go on what do you think of these photographs...?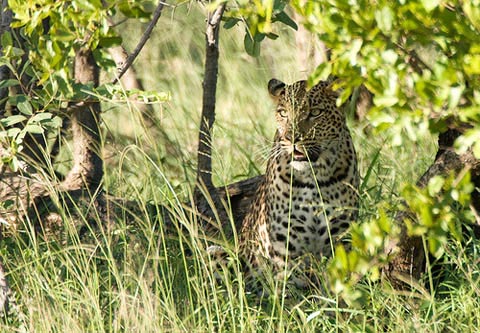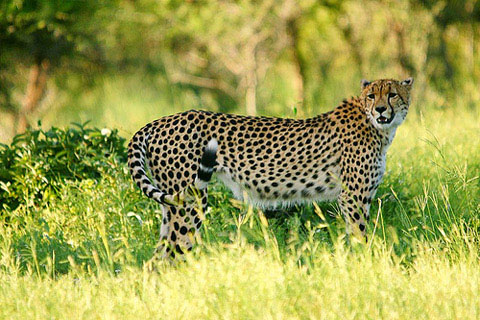 The above photos are some members of what is termed Africa's super-seven (the big-five plus cheetah and wild dog). These are the animals most people desire to see and photograph when on safari.
In addition to the super-seven, members of the elusive-eleven are also highly prized photographic subjects such as this caracal...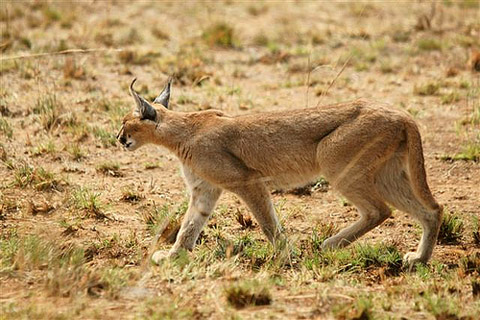 Even though the above animals are exciting to experience they are not the only subjects that can provide you with good photos on your safari.
You should also be looking for other animals...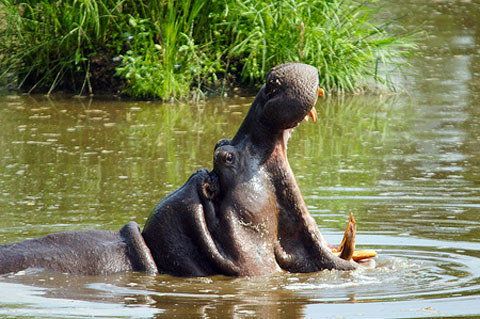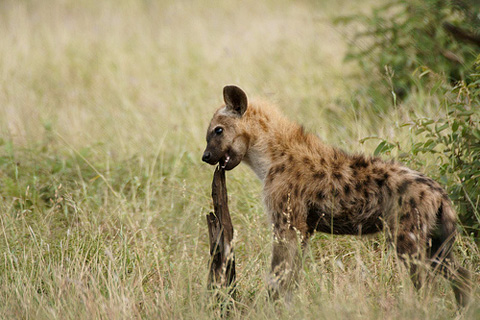 birds...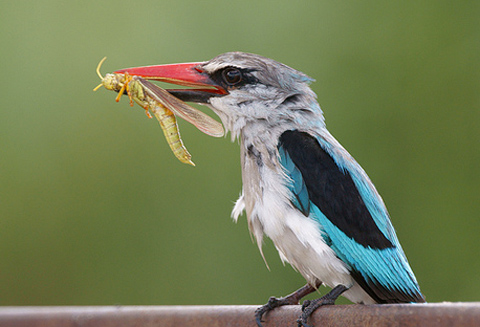 and landscapes...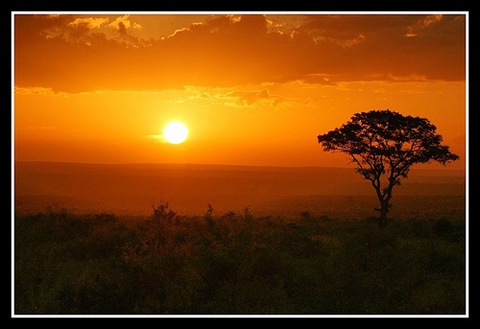 All the photographs on this page were taken by Kevin Jones in either the Kruger National Park or Pilanesberg game reserve.
He started with photography as a hobby just two years ago - he shoots with Sony and he doesn't have a bazooka lens!
Kevin is an old Minolta fan and his kit consists of a Sony A700, Sony 18 -70, Sony 75-300, Sigma 28-105, Sigma 170-500 and a Sony HVL56 flash.
Keep in mind that Nikon has a close relationship with Sony who manufactures sensors for Nikon's DSLRs and the Nikon D7000 sensor is the same CMOS sensor found on the Sony SLT-A55 and A33 cameras.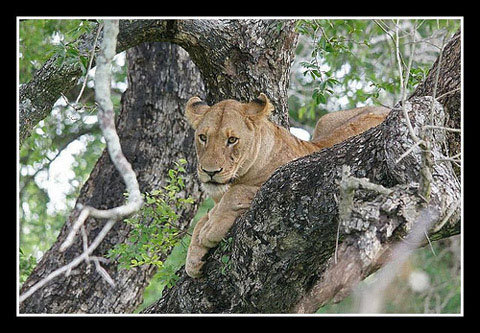 So, how did Kevin get such good photos without the advantage of Nikon or Canon equipment and a long lens? Well I think he has the five P's...
Passion - he loves the bush, animals and photography. Having passion for his hobby automatically leads Kevin to the remaining 4 P's...
Patience - he drives slowly and therefore sees the small and rare sightings such as caracal
Purpose - if he sees a traffic jam at sleeping lions lying in the shade he will move on and find a more photogenic subjects. He wants appealing photographs, which means nice lighting and some action.
Preparation - he knows how to use his equipment and has actually read his camera manual! He also reads photo books, photo tutorials, studies animal behaviour and reads pro photographer interviews.

Practice - the saying practice makes perfect is so true. Kevin goes to the bush at least once every two months. A person cannot improve their photography if they are not out there shooting!
You do not need to own a Canon or Nikon camera and you also don't need to own a bazooka lens in order to get good photos on an African Safari.
If you want to improve your photography then learn from Kevin and start working on your five "P's".
Passion is the key and if you are passionate about photography, wildlife and being in the wilderness you should automatically become more patient, will practice more, will be prepared and have purpose when looking for photo subjects.
---
Return from Passion to Wildlife Photographic Vision page
---
---

To make a safari rental booking in South Africa, Botswana or Namibia click here
---