Macro Photography
Southern Africa provides many good opportunities for macro photography.
Here we rate our four favorite national parks in order of preference...
1. Kruger National Park
In summer (December - April) the Kruger is a macro photographer's paradise!
There are millions of insects, many of which come to your bungalow at night because they are attracted to the lights. In addition some camps, like Punda Maria, Berg en Dal, Mopani and Pretoriuskop have walks that you can go on inside the camp perimeter to look for insects.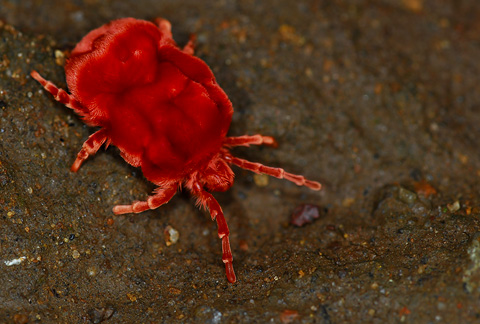 Alternatively just walk slowly around any camp examining the trees, bushes and bungalows - you will find hundreds of wild flowers and insects to photograph!
2. Kgalagadi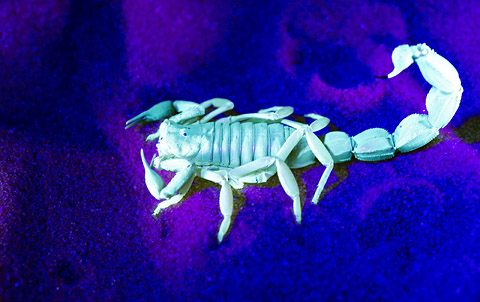 In most months you will find scorpions to photograph. In summer they are easier to find than in other seasons. In addition there are preying mantids, moths and a host of other insects that you can find by walking around Twee Rivieren, Mata Mata and Nossob camps.
If you are staying in the wilderness camps you are not allowed to walk around the camps as they are unfenced. Don't fret, because many insects will come and pay you a visit at your dune cabin, as the scorpion above did to us at Kieliekrankie camp!
3. Pilanesberg
Macro photography can be good in the Pilanesberg, especially the summer months. All the camps have indigenous trees and bushes between the bungalows and Manyane has a walk that could take you up to two hours to do.
When you stop at the picnic sites don't forget to look around - we always tend to find scorpions, grass-hoppers and unusual flowers to photograph.
4. Madikwe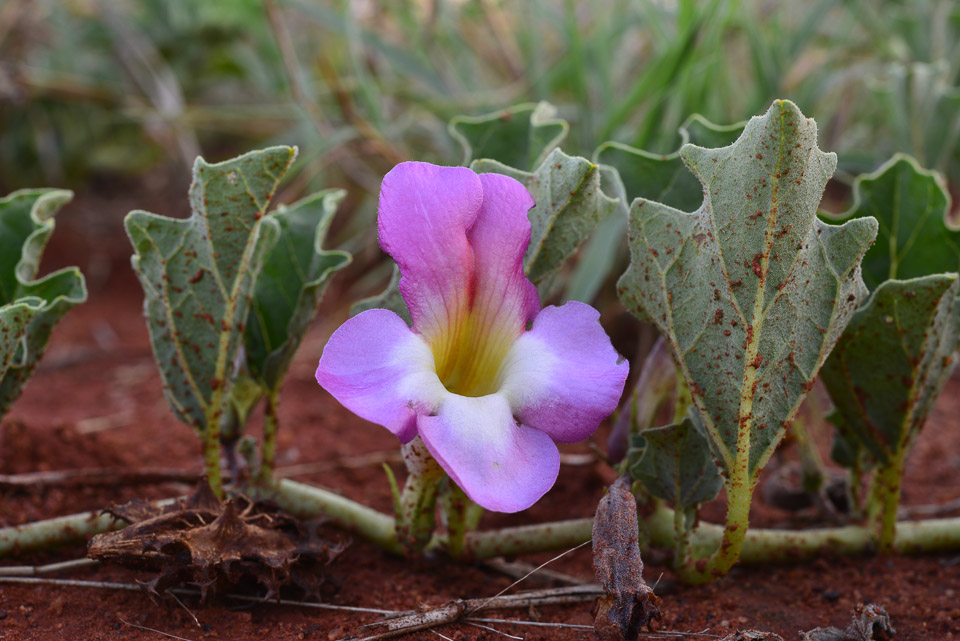 Each lodge in Madikwe Game Reserve offers macro opportunities, especially the ones that are fenced. You don't want to be engrossed in photographing an insect with your bum up in the air and your head buried inside a bush with a leopard watching you!
There are dragonflies, shield bugs, spiders, snakes, wild-flowers and many other subjects - you just need to look harder for them than you would in the Kruger Park.
5. Etosha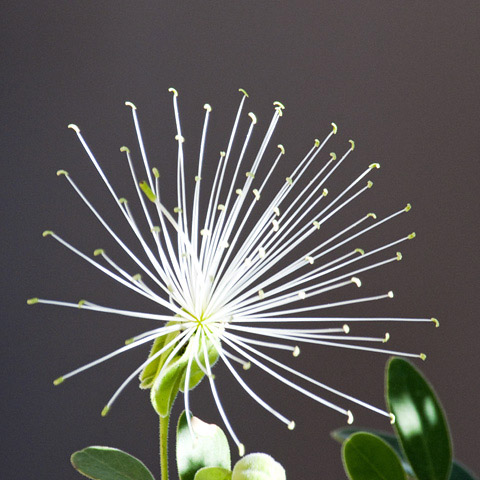 The three main camps have a lot of trees and bush for you to explore, while Halali has a walk that goes up the hill within the camp - an excellent spot to look for insects and wild-flowers, especially in summer and spring.
Even though summer and spring are obviously the best times for insects we have had the odd insect surprises in winter. Insects are very hardy creatures and even in winter the days in Africa can get warm, thus encouraging the insects to come out for awhile.
Macro Photography Hints & Tips...
• Read our interview with Mike Moats who is a professional Macro Photographer.
• To learn what macro gear we use click here

• When photographing macro subjects, be they insects, flowers or reptiles, you should try to ensure that your photographs have impact. One of the easiest ways to accomplish this is to photograph your subject from eye-level


---
Return from Macro Photography to Nature Photography page
---
---

To make a safari rental booking in South Africa, Botswana or Namibia click here
---