Buffalo Rock Tented Camp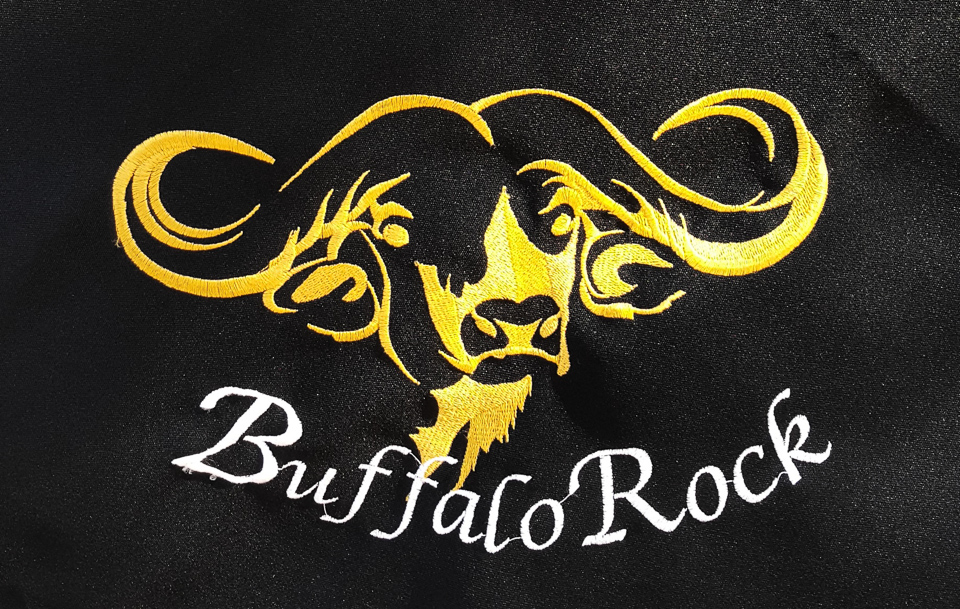 Location
Buffalo Rock Tented Camp is situated on a private concession in the Kruger National Park within an 11 500 hectare traversing area of the Nkambeni community, it is just a short distance from its sister lodge- Nkambeni Safari Camp.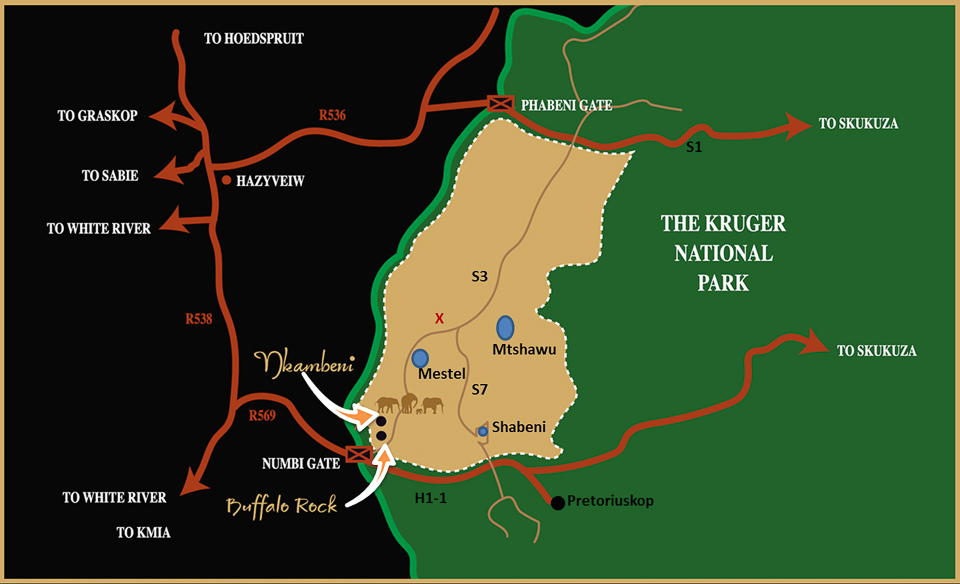 About Buffalo Rock Tented Camp
Buffalo Rock Tented Camp is part of 'The Big Five Collection', four safari lodges (Nkambeni Safari Camp, Buffalo Rock Tented Camp, Shalati Safari Camp, Boulders Safari Lodge) and Echo Africa Safaris.

On arrival, we were lost for words - this magical little camp is like something out of a story book. The camp is small which makes it extra special in a romantic setting with lots of trees to provide shade during the hot summer months and the privacy one looks for in the bush as the tents are spaced a distance from each other.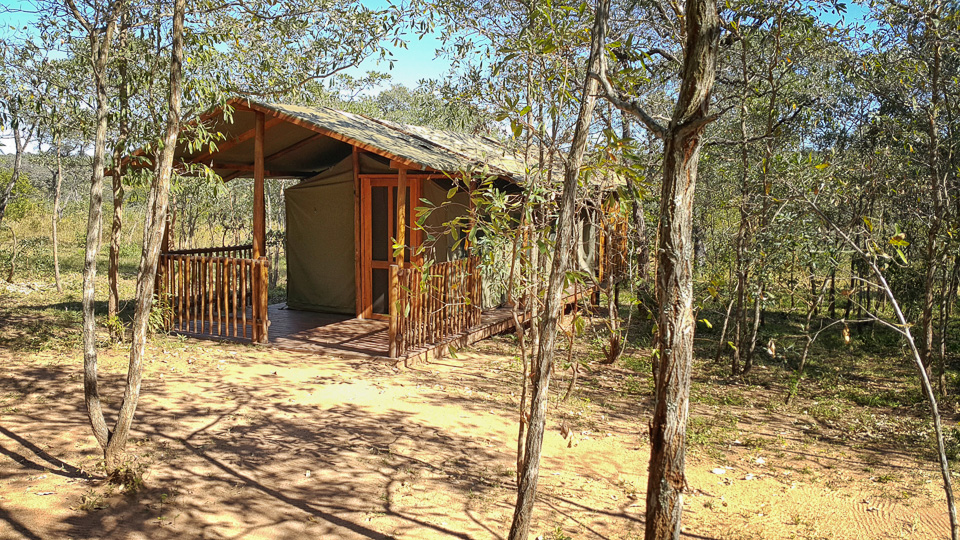 The camp is situated next to a small rocky outcrop called 'Buffalo Rock', which can be seen from Nkambeni Safari Camp when looking south-east.
The name should actually be Leopard Rock or Lion Rock as these cats are seen on the rock far more often than buffaloes are!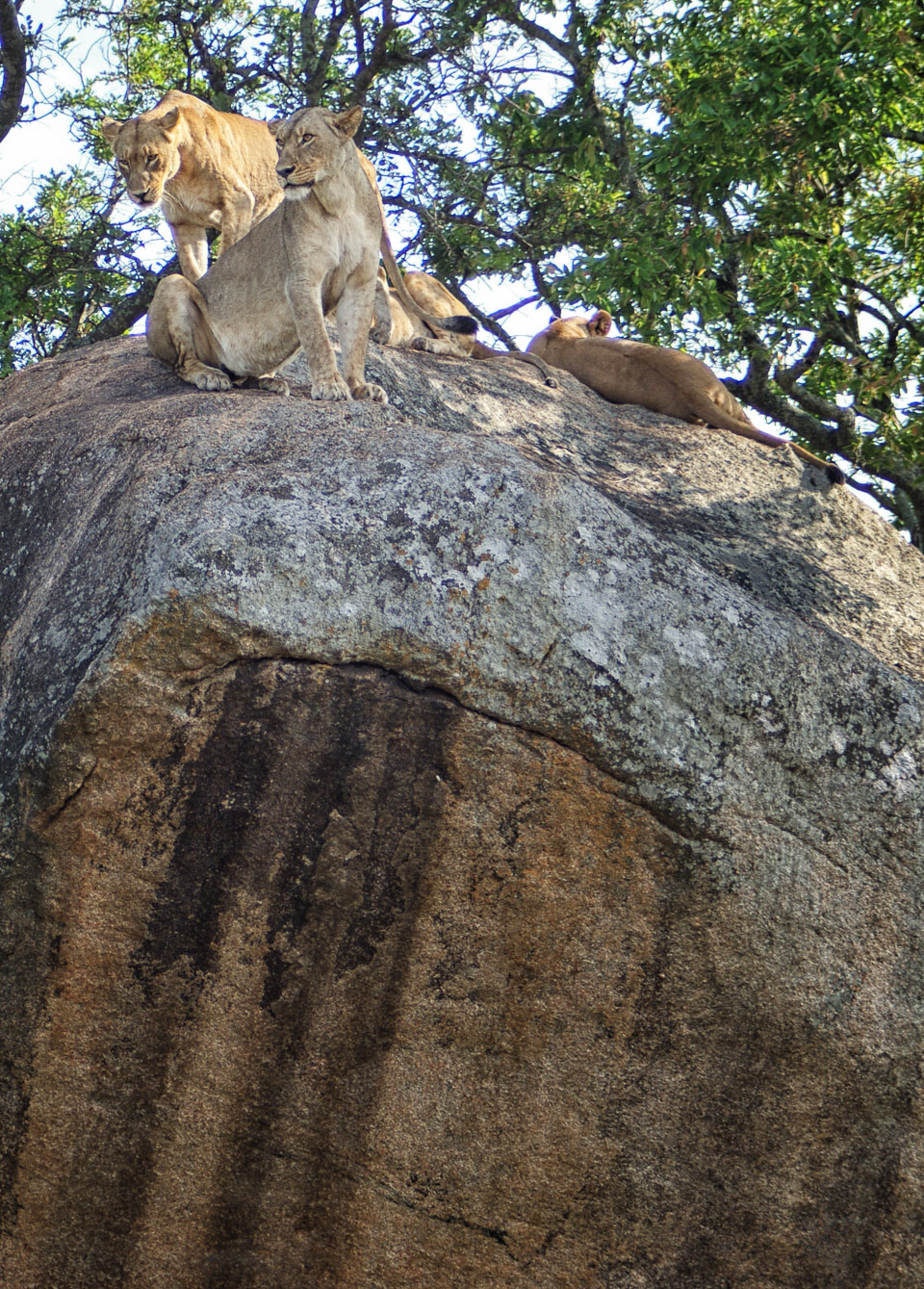 The camp is unfenced but you needn't worry because a top of the range motion sensor system picks up anything that would put the guest in danger. The sensor immediately notifies the control center in Nelspruit who sends a message to the manager at the lodge.  
The guides routinely check the area round camp and from our experience they know what is out there well before the sensors alert them. 
In case you're wondering what animals walk through Buffalo Rock Tented Camp and past Nkambeni Safari Camp, here are the notifications for the three days we were there:
Four of the big-five animals - buffalo, elephant, leopard and lion - all walked past the two camps. Nkambeni and Buffalo Rock are just 1.2 kilometers apart so it could be the same subject/s that are being seen.
The unfenced staff village is situated right next to Nkambeni Safari Camp but most guests would not have seen these animals due to the times. The lion came by 04h30, the leopards at 03h15, 19h00-20h00 and at midnight when guests are either sleeping or having dinner!

We loved the open but cozy lounge that gives you a view of the surrounding bush and animals that walk past.

There is a small battery box opposite the bar where you can charge your laptops or camera batteries.

Food and Drink
Most of the meals are served in the open air boma which is a great place to enjoy Africa's outdoor cuisine under the beautiful African skies.
The food is fresh and wonderfully prepared by a personal chef and all meals are served in an open air boma, weather permitting. Be warned - you may have an extra guest popping in to share your breakfast…!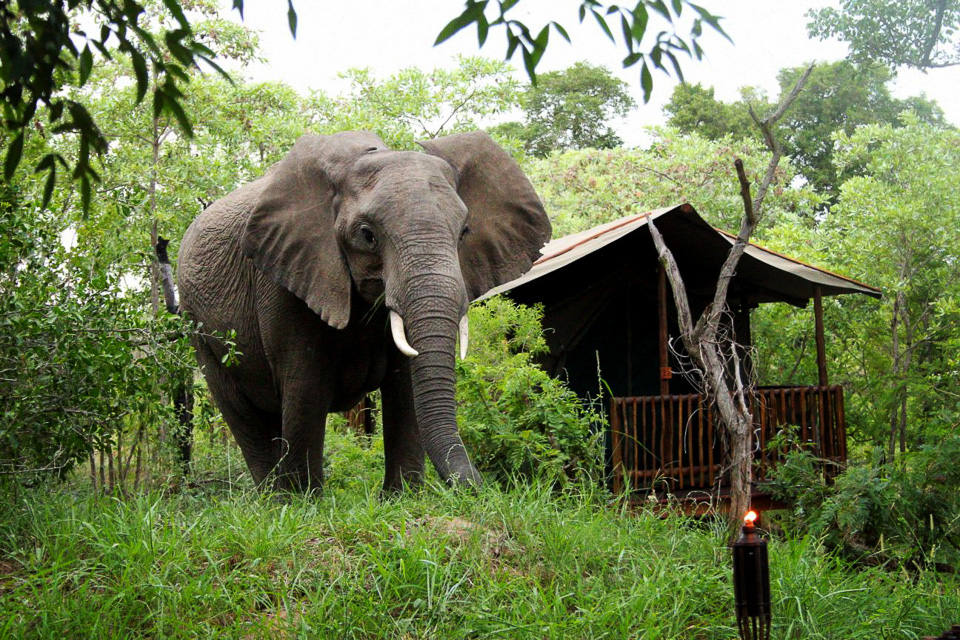 Elephant strolling through the camp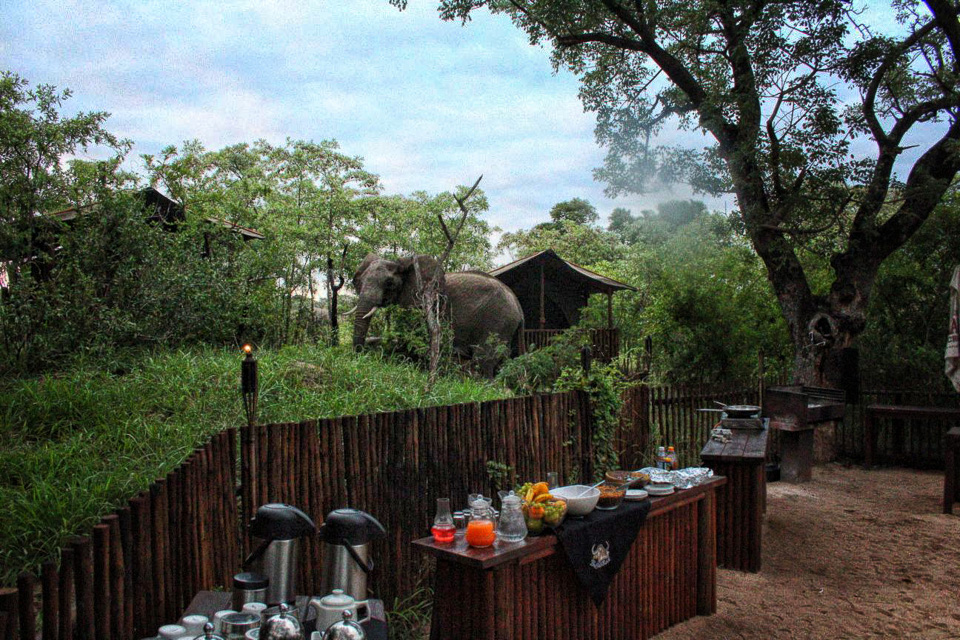 Elephant notices breakfast spread...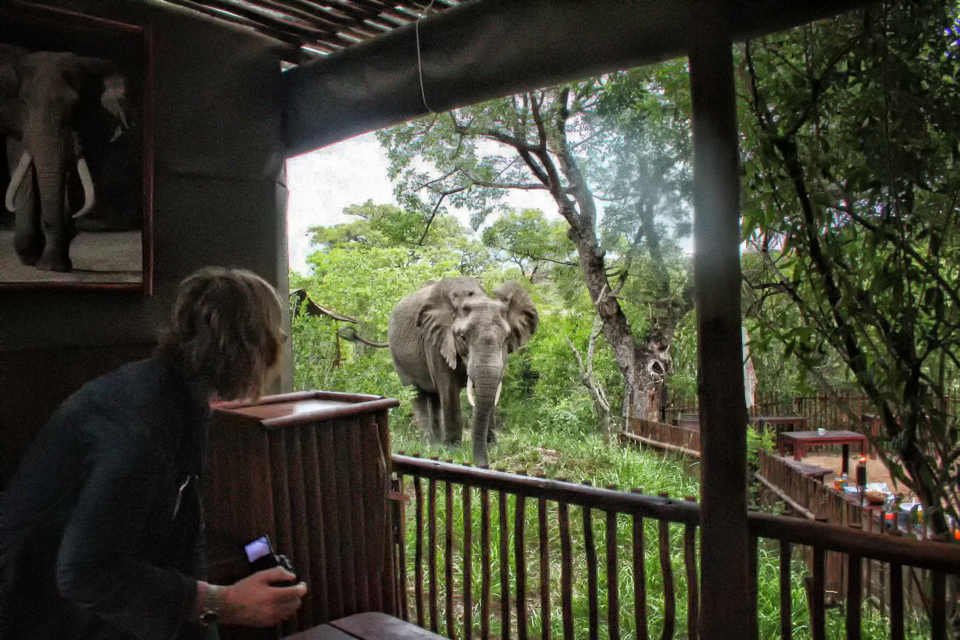 Elephant comes to check out the breakfast buffet and the guests run for safety!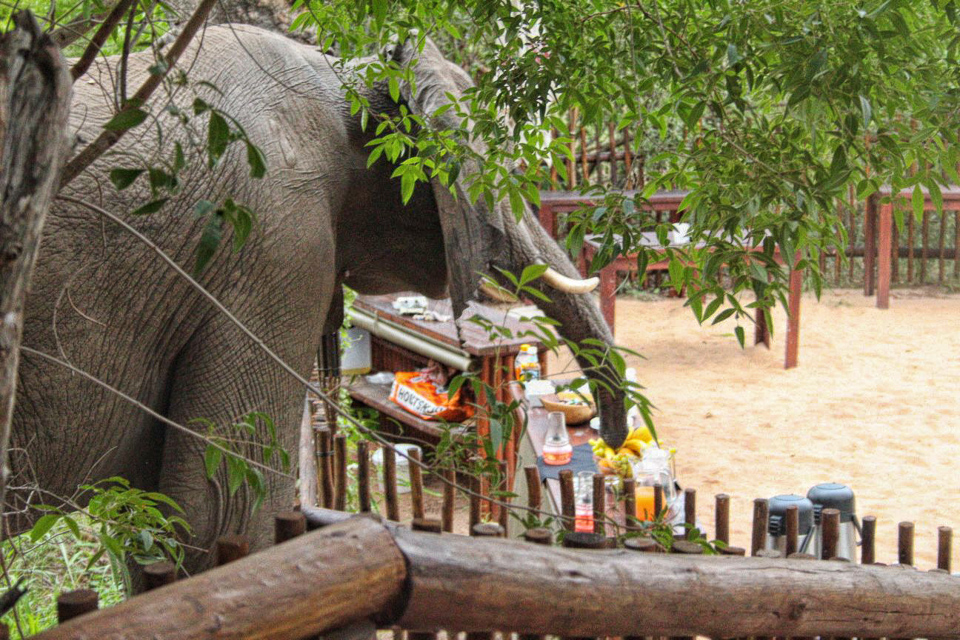 The elephant helps himself to some fruit!
Source of elephant images above: Kwagga Du Pisani
While dinner is being prepared you can enjoy a drink at the cozy bar area, were you will find interesting pics of leopard and lions on the Rock that gives Buffalo Rock Tented Camp its name.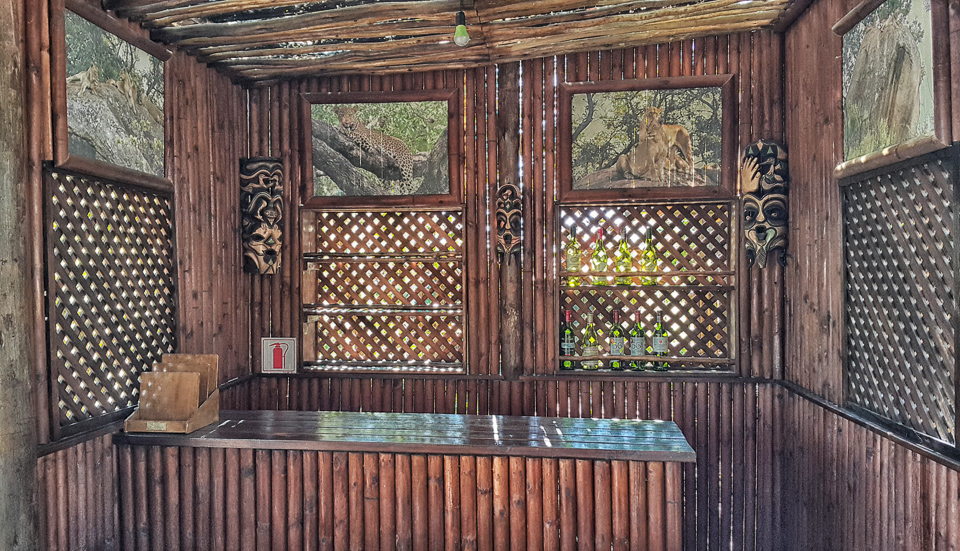 Accommodation
12 beautifully structured luxury tents offer a comfortable and relaxed stay.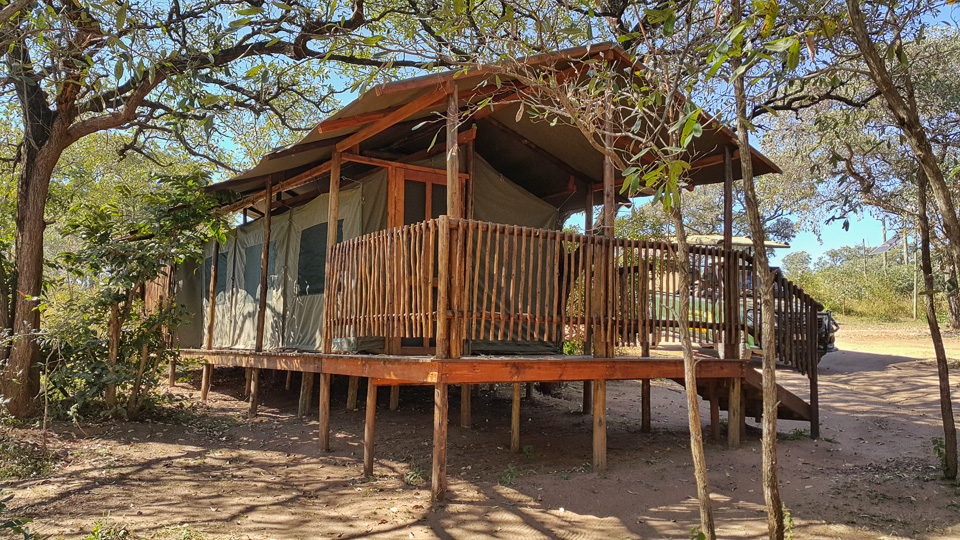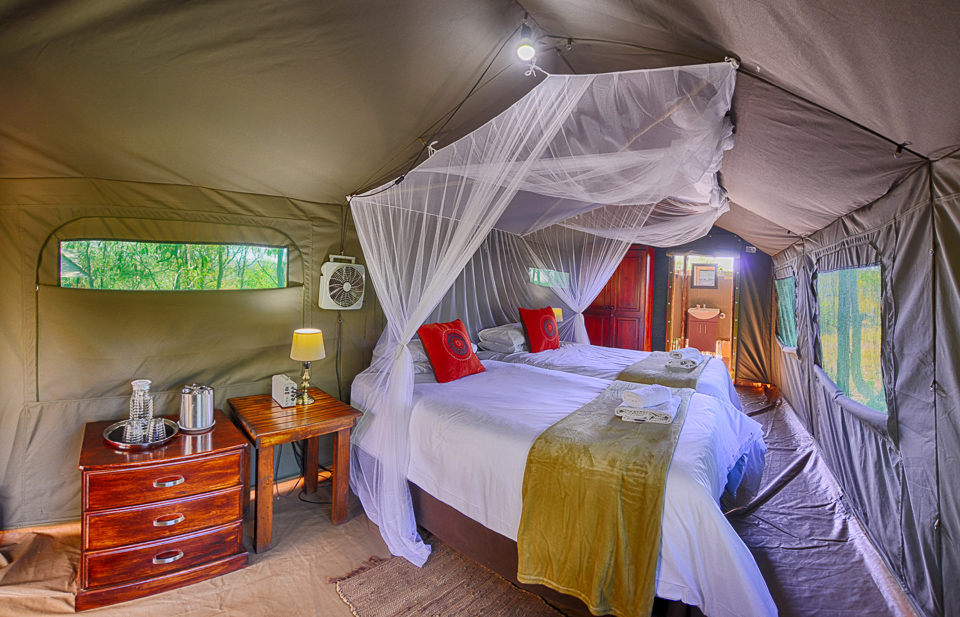 The tented suites have en-suite bathrooms that are semi open giving you a feeling of having an outdoor shower.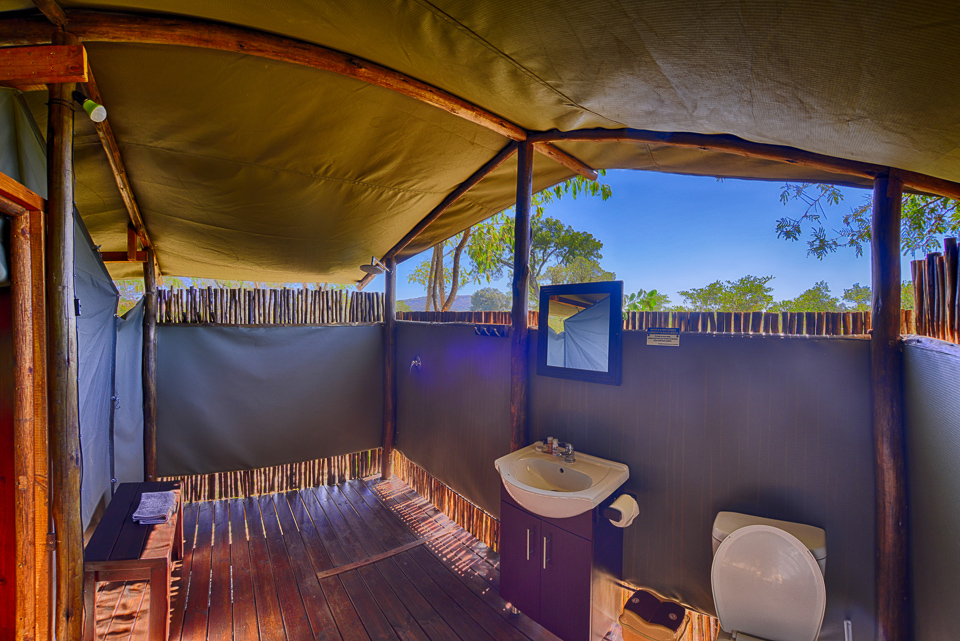 Each tent has bottled water and tea and coffee making facilities, mosquito nets and there is a power box/USB port next to the bed in each tent for charging small things and for the lights.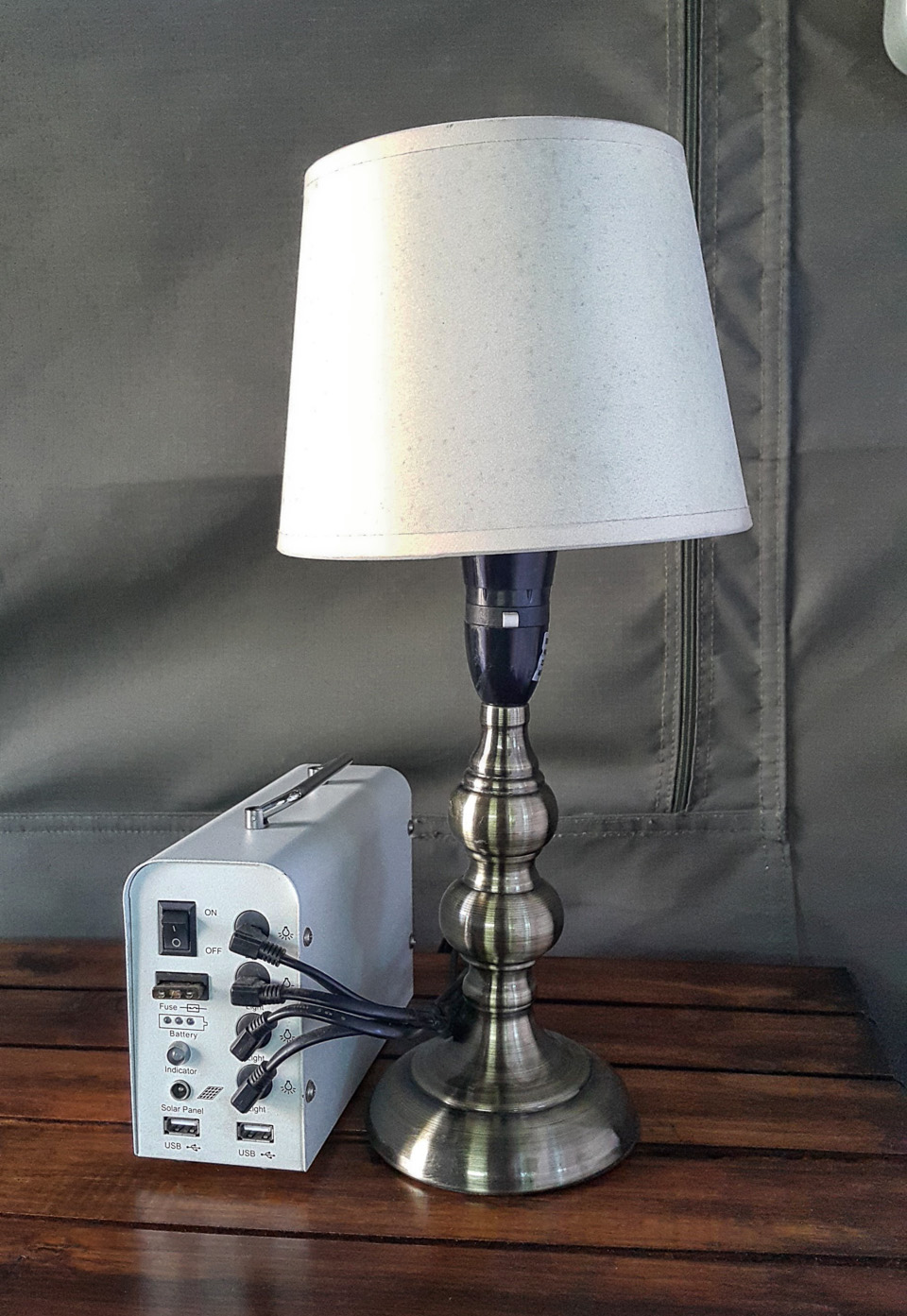 Activities
There are morning and afternoon guided game drives in open safari vehicles in the Kruger National Park and on their own 11500 hectare concession area.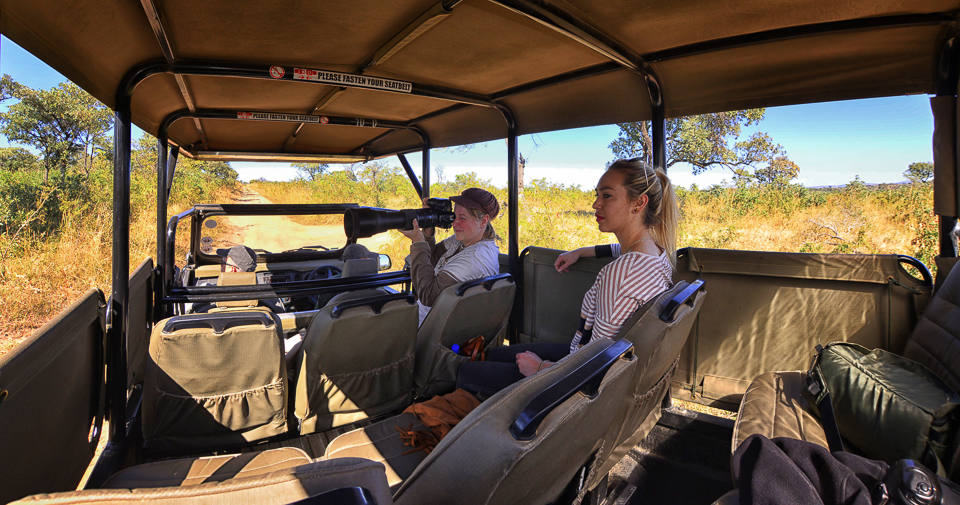 Many days you don't have to travel far as the big-five animals, especially the big cats, seem to love the rocks next to the camp...!

Leopard at Buffalo Rock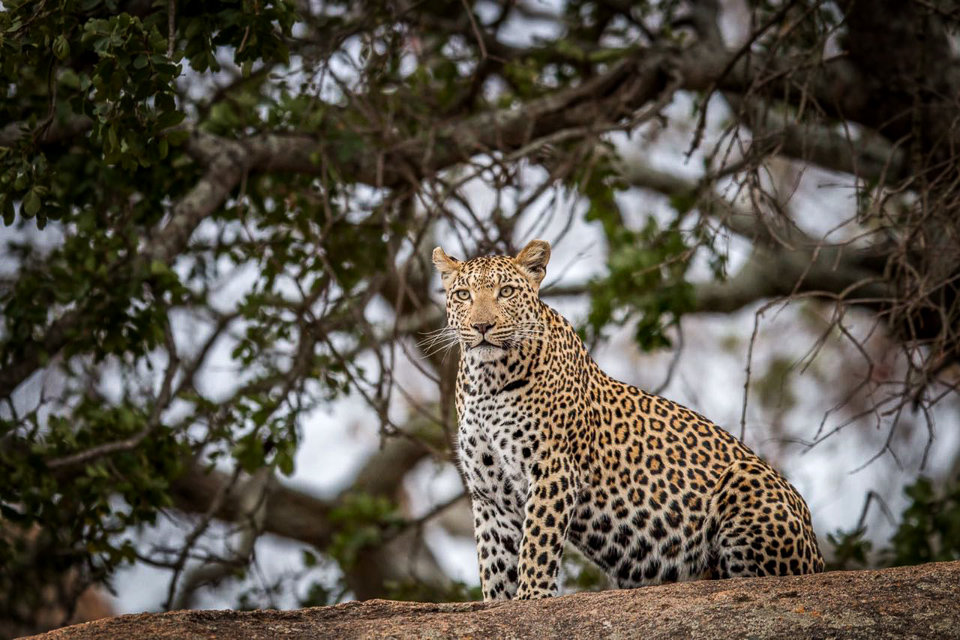 Image source: Simon Eeman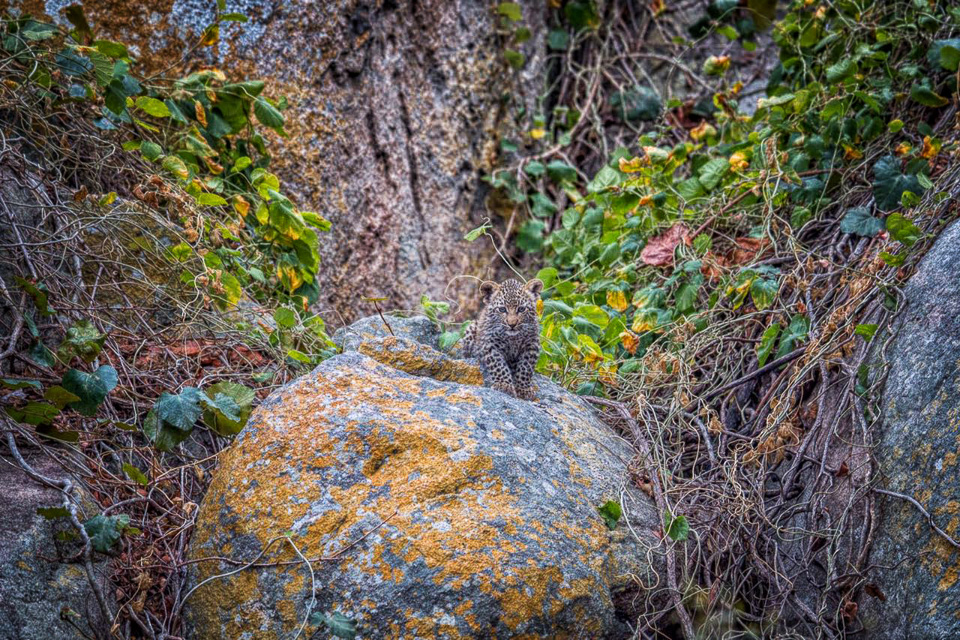 Image source: Simon Eeman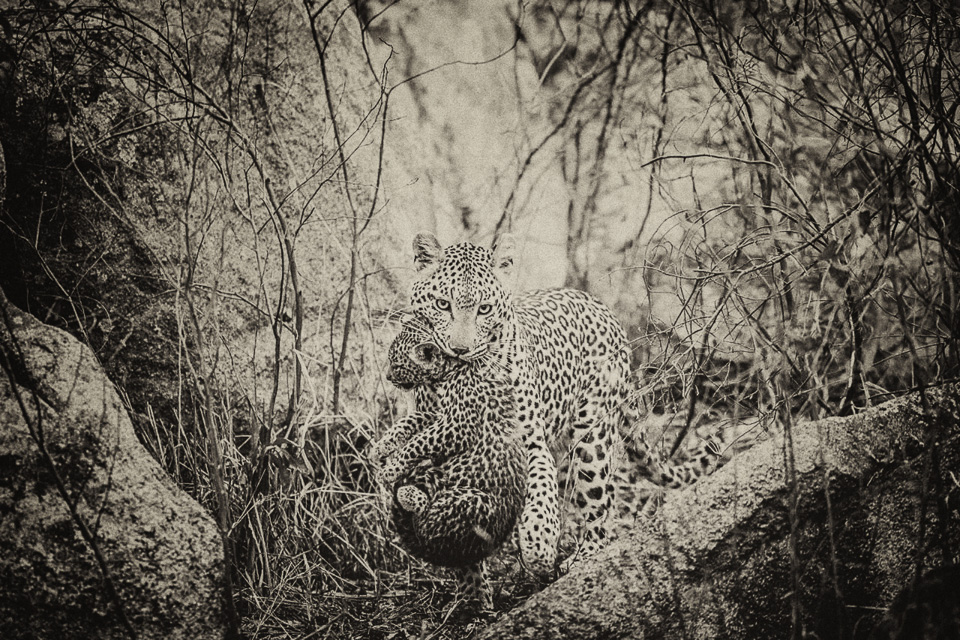 Image source: Simon Eeman
Lions at Buffalo Rock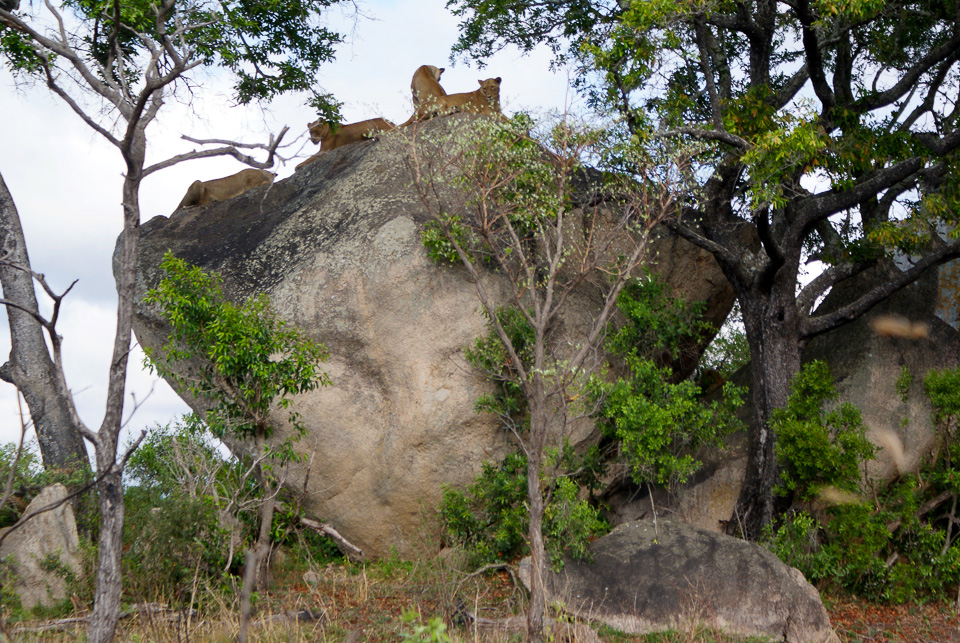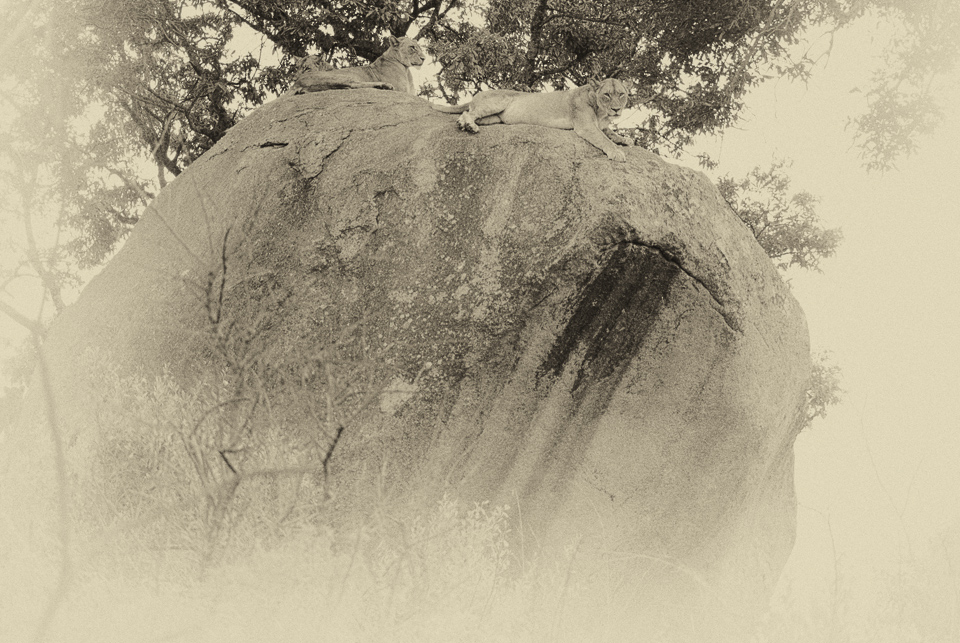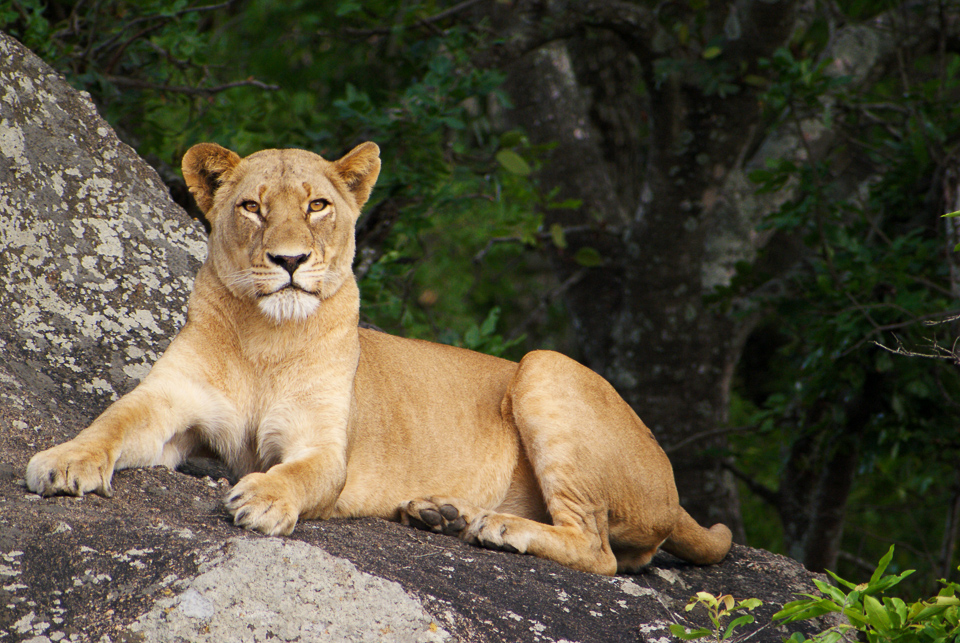 Also on offer are the bushwalks and bush braais all done with field guides who have a great depth of passion and knowledge.
At Buffalo Rock you are at one with nature as you hear the lions roar or the laughter of the hyenas while you slowly drift off to sleep.
---
For more information or to book your stay, visit the Buffalo Rock / Nkambeni website 
---
Click here to download a brochure on the Big Five Collection.

---
Return from Buffalo Rock Tented Camp to Kruger Park page

---
---

To make a safari rental booking in South Africa, Botswana or Namibia click here
---