Your Etosha Stories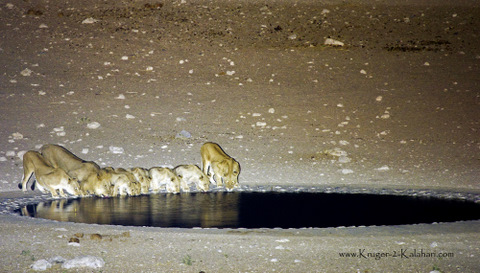 Lion pride drinking at the Dolomite camp waterhole. Photographed from 300 meters away at night.
Have You captured any magical 'Etosha moments' such as these...?
Wildlife Photography in Etosha National Park Namibia
Photographs freeze these moments and allow you to share them with others.
Many visitors to Big-5 game reserves take hundreds of great animal pictures but then never look at them or share them – they remain on a computer or CD for the rest of their days – what a waste!!

---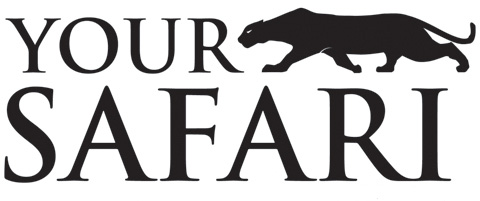 For your Guided or Self-drive Namibian Safari, book through 'Your Safari'


---
Keep in mind that we have sold some of our photographs just by displaying them on this website. This is how it tends to go - we get an email from a publisher saying that they have seen one of our photographs that they would like to use in their next magazine and they are prepared to pay us US$175,00 for the high-res photograph!
Well, here's your opportunity to share Your Etosha safari photos...
Share Your Etosha Safari Pictures and Stories!
If you've been to Etosha and love it as much as we do, please do share your experiences, advice and tips!

We would be keen to try them on our next Etosha Safari and I'm sure others who visit this site will as well!

After a good day's game viewing people gather around the campfire and relive the animal sightings of the day and reminisce about their unforgettable experiences…

• Perhaps you've had a very good, or very bad, Etosha experience?

• Maybe you have a favorite camp?

• Do you have a funny story to tell?

• Have you captured any special Etosha Photographs?

Other Visitor's Etosha Safari Stories...
Click below to see contributions from other people who are passionate about Namibia's Etosha National Park...
---
Return from Share Your Etosha Stories to Etosha page
---
---

To make a safari rental booking in South Africa, Botswana or Namibia click here
---