How to Take Amazing Nature Photos
Taking landscape photos might seem easy, but photographers actually have a lot to consider for them to take amazing, detailed shots of nature! It's challenging because you deal with a vast variety of movements, subjects, and sceneries. And all these challenges will make you feel rewarded once you get the stunning nature shot you've been aiming for.

Wildlife reserves or national parks aren't the only places where you can take beautiful photos of nature. It's everywhere. It's outside your home, in your backyard, in the city, in the countryside, and wherever you go, nature always surrounds you.

Whether that is a tiny insect, a flower in your garden, or a butterfly in the park, you will always find something to pick as your subject. Now the question is, how do you take the perfect shot? This article gives you tips on how to take amazing nature photos below.

Balance is Key
To capture the best nature images, you must always consider the balance of elements. You should be able to decide how your photo is going to be taken, and how you can highlight each element in it. You can choose from:
·         a closeup shot of a plant, animal, or any natural subject
·         wide, scenic views of natural landscapes like mountains, rivers, or seas
·         a range of wildlife and flora
·         dynamic photos that emphasize movement
You don't want your images to look all over the place, so it's best to select what you will put in the frame and what needs to be left out. Make the most out of your surroundings and select a subject you can focus on.
Once you have your main subject, you can then choose if you want more elements within the frame, such as trees or flowers, or if you want to focus on the main subject solely to take a natural generic image.
Choose Your Equipment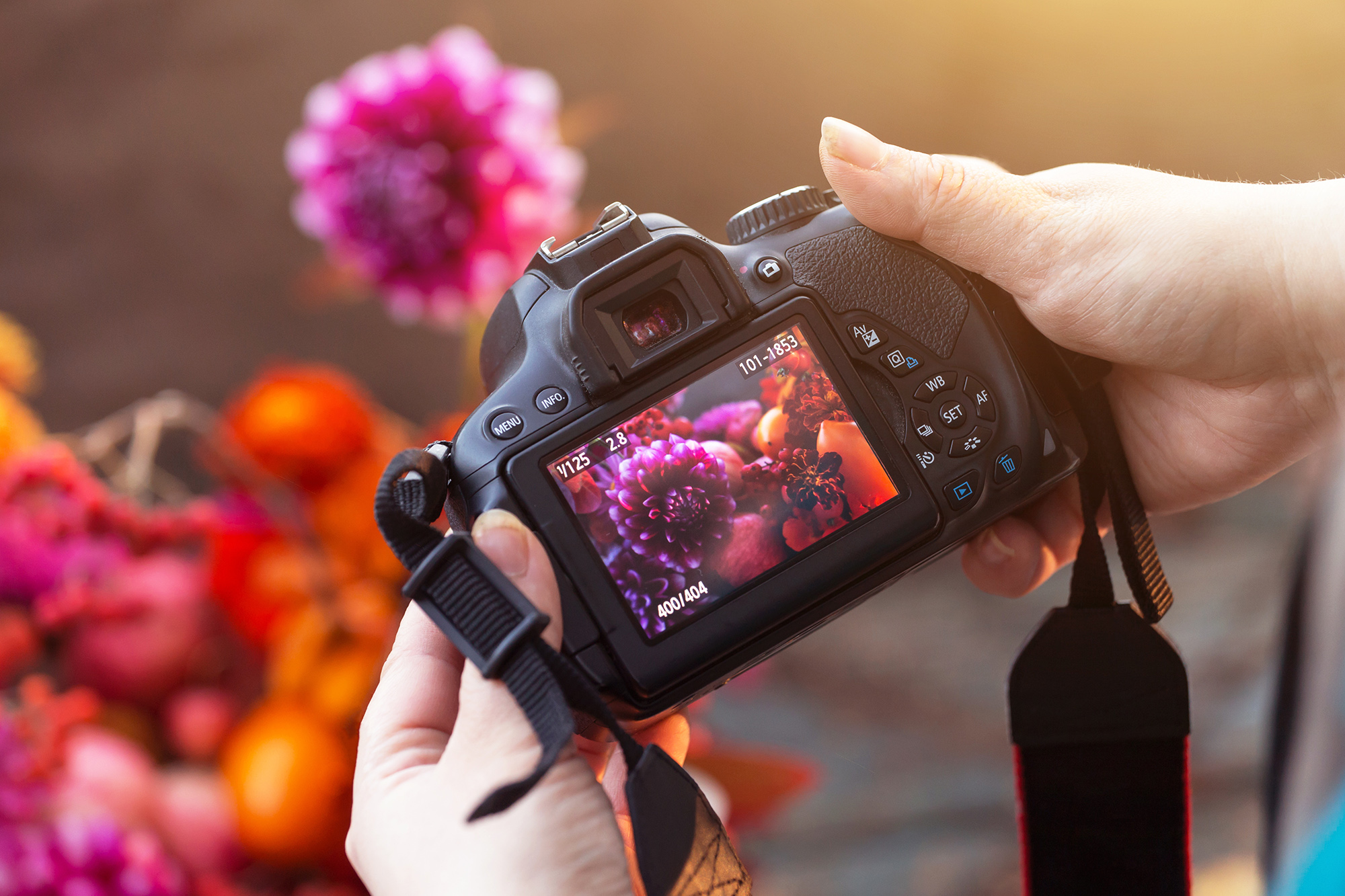 The type of camera you use will affect the outcome of your shots. Are you using a mobile phone, a digital camera, or a professional DSLR camera? Are you using a tripod? Moreover, do you use different lenses depending on your subject? Small factors like these determine what kind of nature shot you will get.
A mobile phone is great for everyday photography. If you have unplanned photography sessions, mobile phones with great specs are enough to capture your subjects. But if you're going on a trip with the purpose of seeing wildlife, a professional camera might be the perfect pick for you. There are different lenses you can take with you on your nature trip, and these are:
·         Macro Lenses - great for closeup images and details of flowers, water droplets, small bugs, etc.
·         Wide-Angle Lenses - perfect for general scenery images, views, and landscapes.
·         Telephoto Lenses – the best pick for taking animal photos and action shots since it can snap movements quickly and is fair enough to provide a close-up shot
Bringing a tripod with you can also help. It can help prevent camera shakes, especially if you need to take long exposure shots that don't do well with shaking cameras. It can stabilize your images to avoid blurriness, and most of all, it benefits from slow shutter speed shots. 
Make the Most out of the Golden Hour
The golden hour is the best way to get beautiful lighting for your images. It refers to the time period after sunrise or before sunset. It creates a stunning, diffused light because the sun is low enough in the sky, and you can avoid intense lighting for your shots. You will get a warm glow that can also highlight long shadows that provide a beautiful depth to your images.
If you're not available to take shots during the golden hour, you can still take photos during other time periods. You can look for other ways and equipment to soften the light so it doesn't create glare in your shots. You can use the nature around you, such as trees, or bring a light diffuser for your camera.
Research More about the Location
To make the most out of your trips, you must prepare and do research about the location. Simple matters such as the terrain, the kind of wildlife that lives in the area, what time the sun sets or rises, top landmarks, and other similar factors can affect the results of your shots.
Doing your research can help you prepare for the right equipment. It can also help you maximize your time as you will better grasp where, what, and how best to shoot your intended subjects. You can plan your focus subject ahead of time, and set up your equipment in the proper location.
Takeaway
Nature photography is truly rewarding. Not only will you get amazing photos you can share with everyone, but you will also feel closer to nature and enjoy the short time you spend in the wild.
If you ever do not have the time to go on trips, a quick break in the city or countryside with beautiful landscapes can also help you relax and enjoy a beautiful time to appreciate and savor the beauty of nature by taking pictures.
Return from How to take Amazing Nature Photos to K2K Home page