Dylan Marriner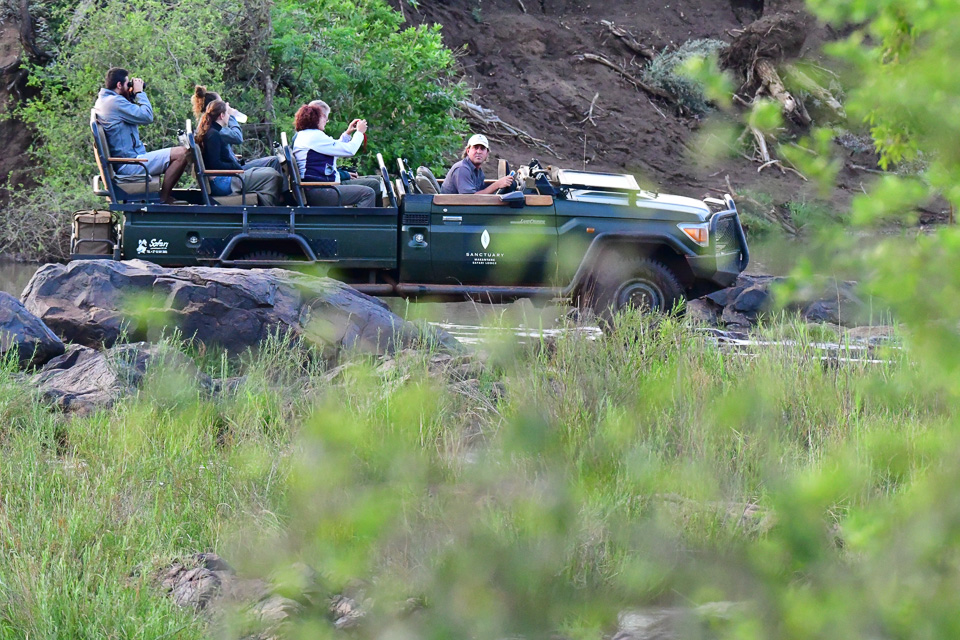 Introduced to the outdoors at a young age by parents and grandparents, Dylan Marriner spent much of his youth in the pursuit of bruises through various high-risk sports and activities. An early fascination with animals and wildlife documentaries led to a bedroom filled with lizards, snakes and frogs, some of which were pets, others just escapees.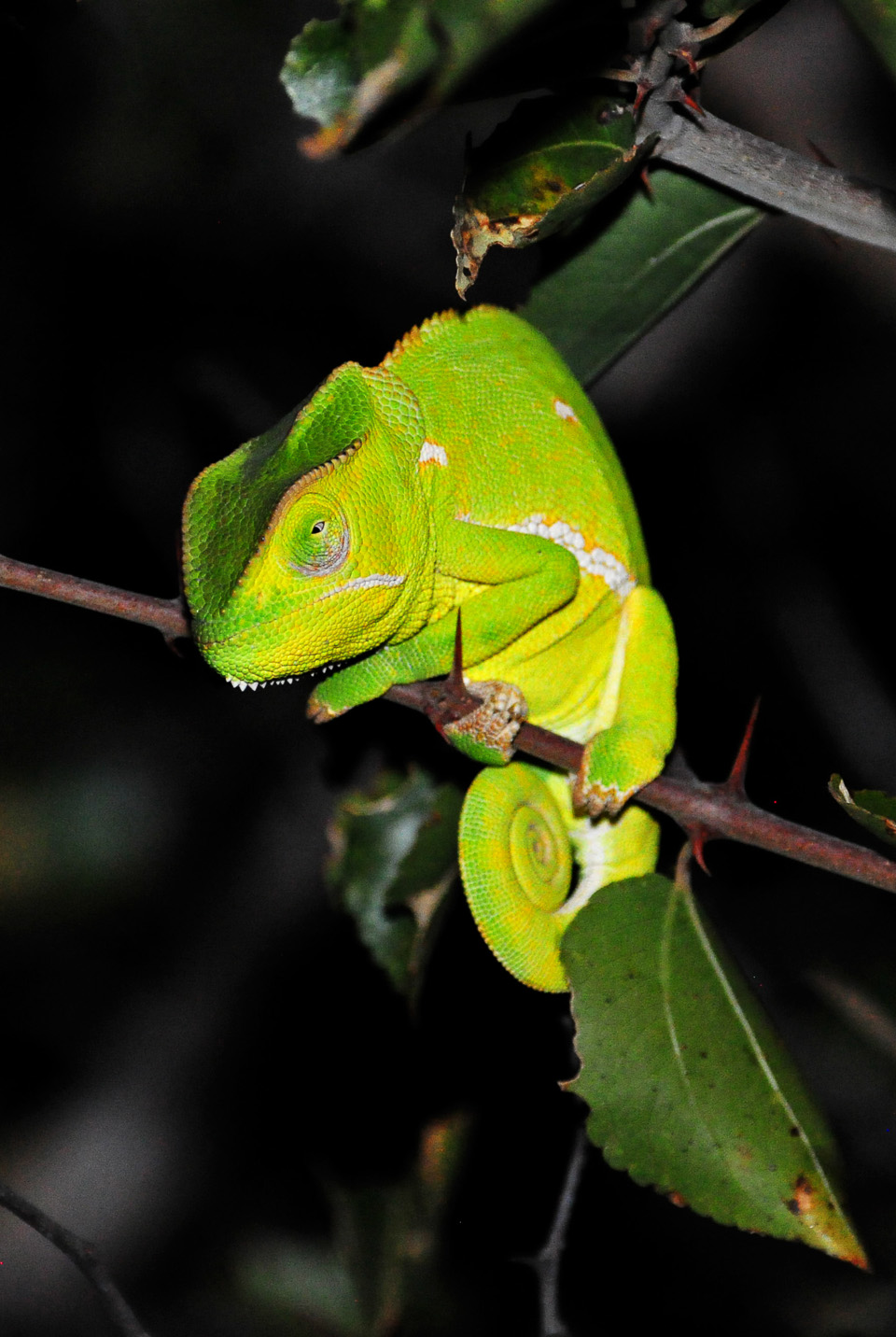 A career spent combining outdoor activity and wildlife was inevitable and Dylan entered the guiding profession, earning qualifications from the Field Guides Association of South Africa and the Bush Academy, including Advanced Rifle Handling, Viewing Potentially Dangerous Game and Lead Trails Guide.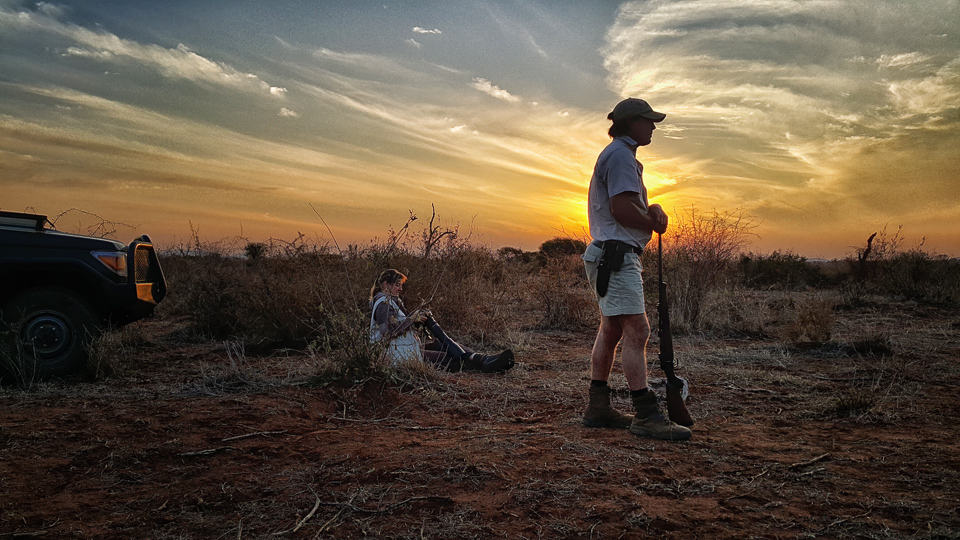 Having worked in Madikwe for more than 13 years (12 of those at Makanyane Safari Lodge) Dylan knows the reserve and its inhabitants better than almost anyone and delights in sharing this in-depth knowledge with guests.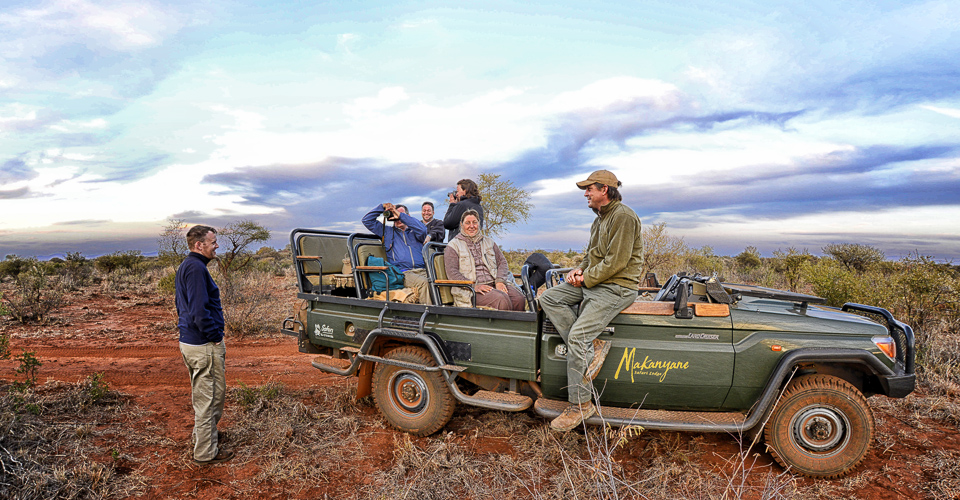 Specific passions include the behaviors of elephant and lion, expert tracking, reptiles and the history of Madikwe.
Our Experience with Dylan Marriner
The above bio was taken from the Makanyane Safari Lodge website as a background so we will now provide our experience of Dylan.
We stayed at Makanyane for three nights and had the pleasure of having Dylan as our field guide. Many of our guided game drives are torture as the field guides leave much to be desired but Dylan was a breath of fresh air! 
He made each game drive exciting and provided us with superb photographic opportunities. He understood exactly what we wanted as wildlife photographers and delivered on each game drive.
He also captures images (using his mobile phone through binoculars!) so he knows what photographers are looking for.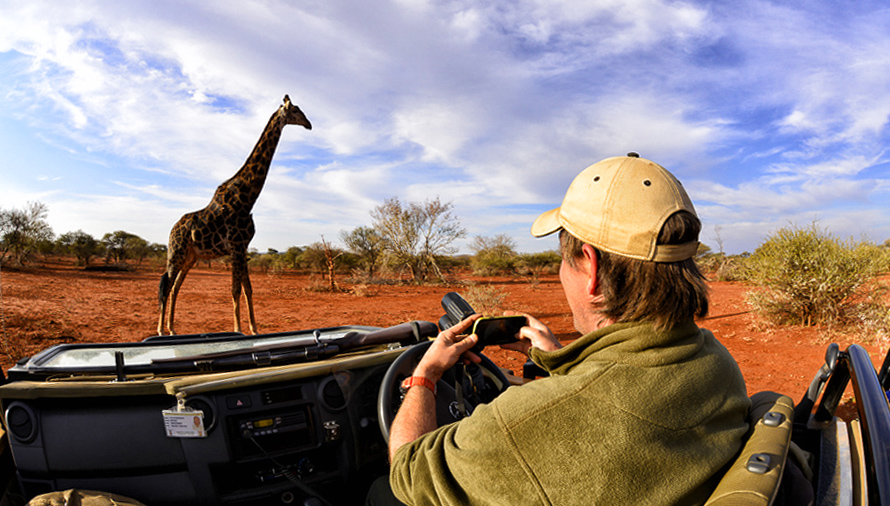 So what do we require as wildlife photographers? It's easy, we need:
1. to locate exciting subjects,
2. doing something,
3. in good light.
That means we need the field guide to have the skills to be able to locate subjects himself – many guides drive around aimlessly (they call it 'bumbling') waiting for calls to come over the radio for sightings that other guides have found and then they queue and by the time it's your turn the light has gone and the subjects are sleeping in the shade! 
Or the other extreme, there are guides who are proud of the fact that they don't rely on the radio and then you spend hours bumbling around the bush. Dylan combines the two as he has his guests' best interests in mind - he tracks and he uses the radio - his aim is to find subjects for his guests to photograph! 
And when we say 'exciting subjects' it doesn't have to be 'kills' or the big-five animals – actually, we didn't see one lion or leopard on the three days with Dylan but look at what he did show us…
Nice pics but a low angle is much more impressive not so? Well Dylan took us on a walk...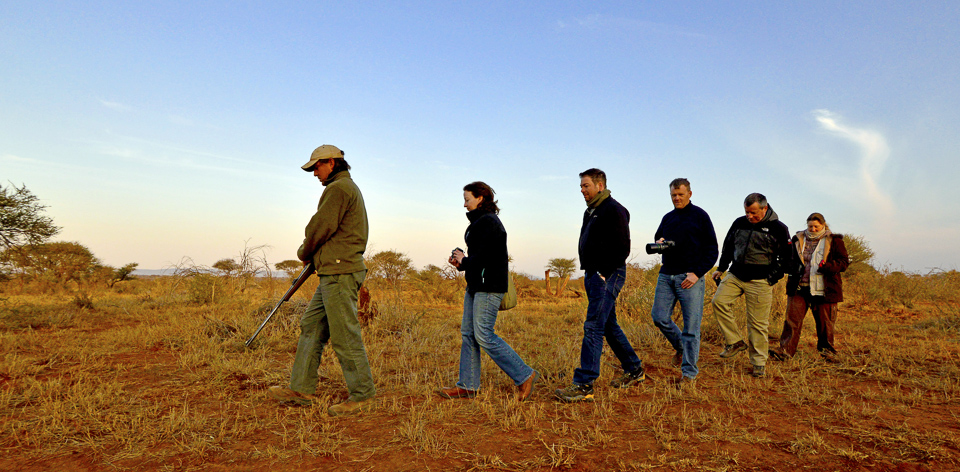 and we were able to get down low to capture some better angles and perspectives...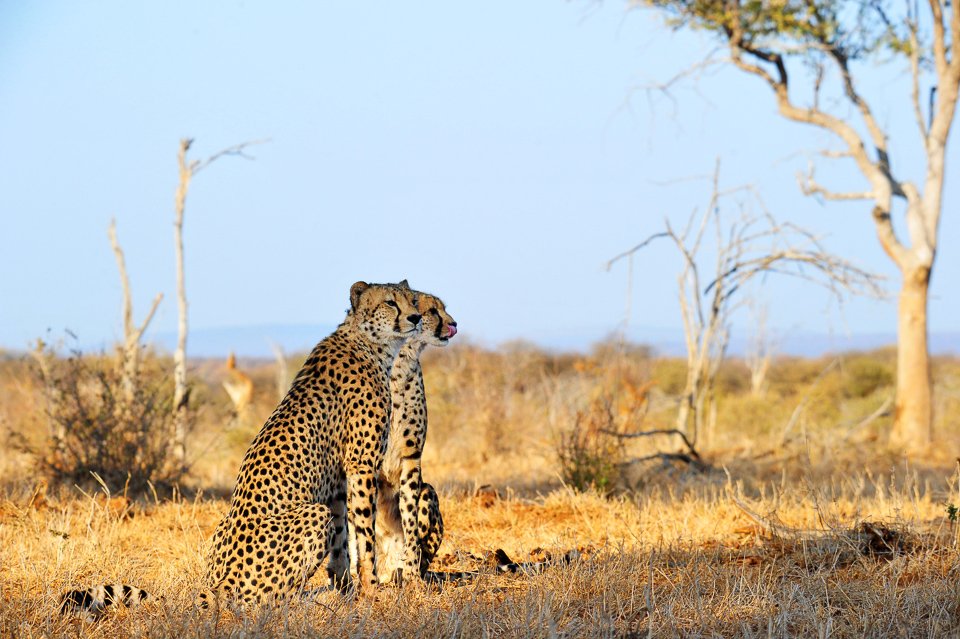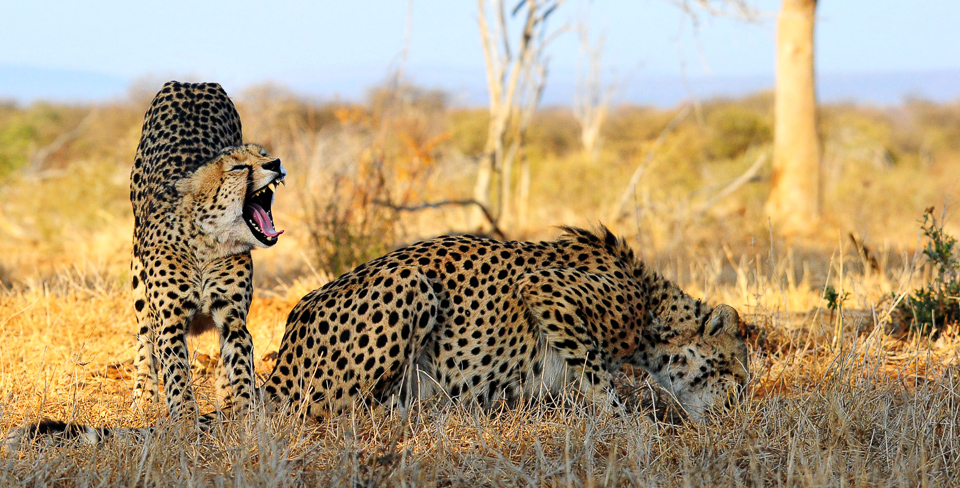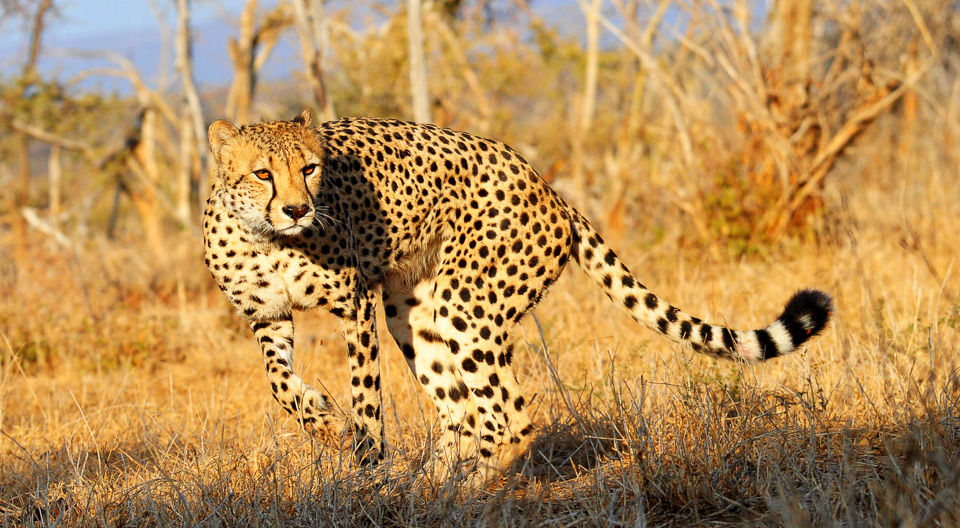 ---
Want to improve your wildlife photography?
Then check out the Photographer's Guide series of eBooks...
"Your time and money are valuable and the information in these books will help you save both." - Don Stilton, Florida, USA

---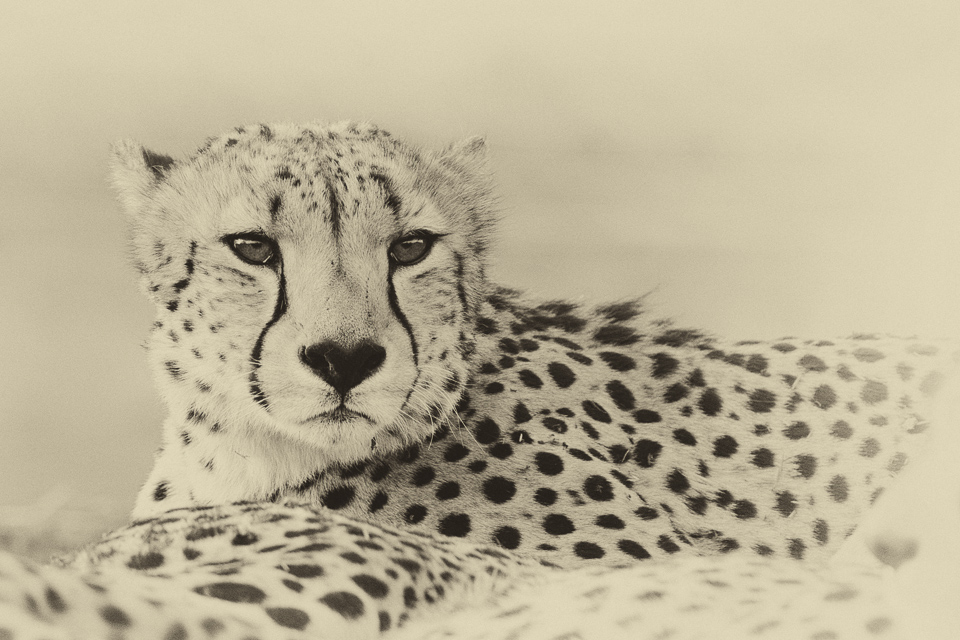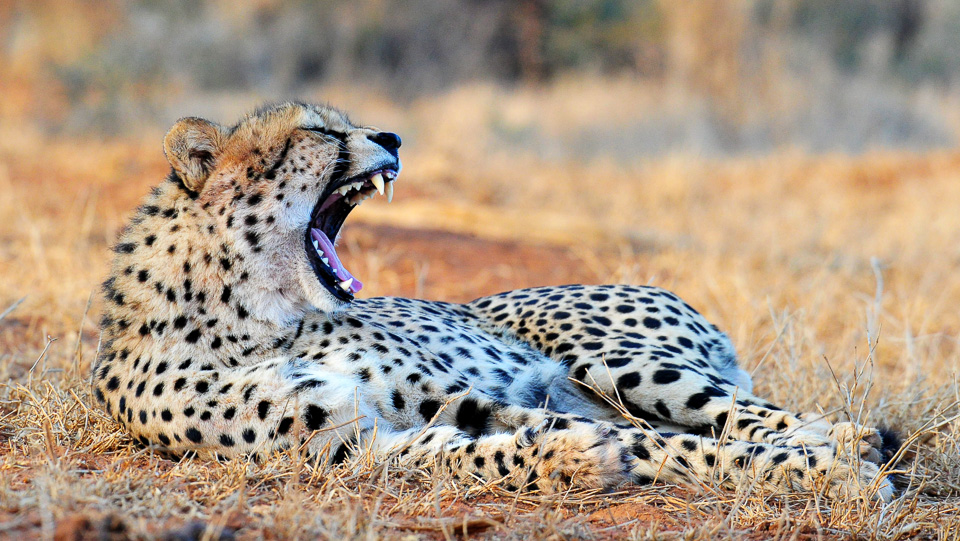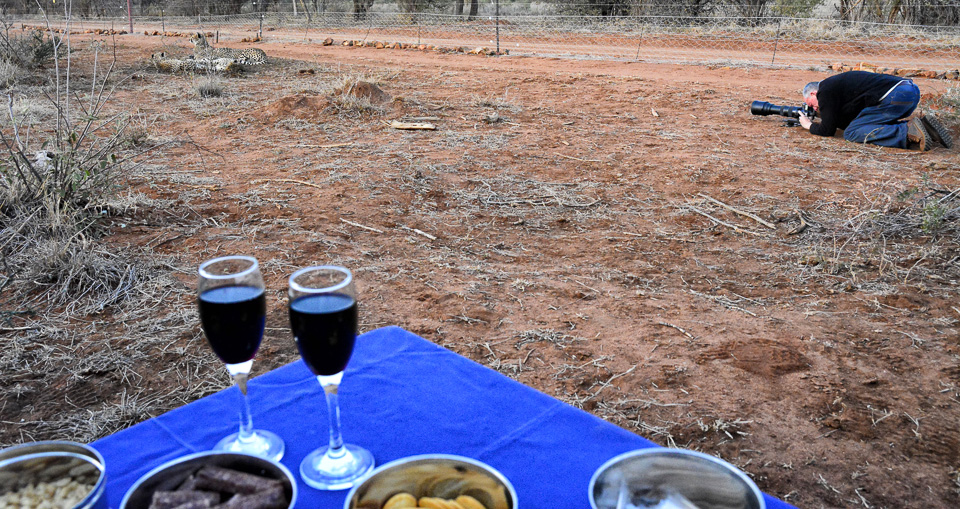 Sundowners with a difference!
No, we didn't get to see only cheetahs! Here are few more images of some of the big-five that we captured...

And we got a few decent landscapes...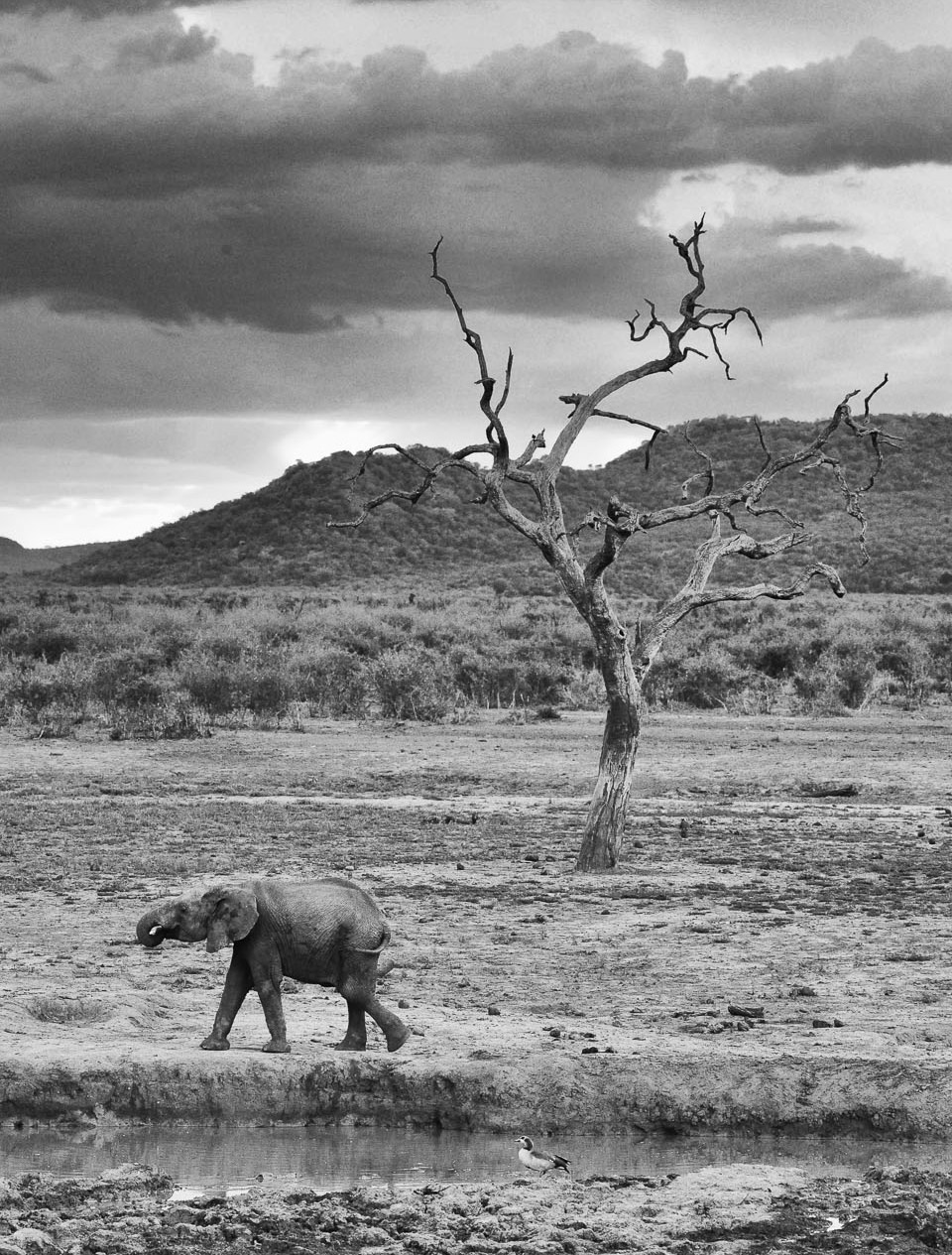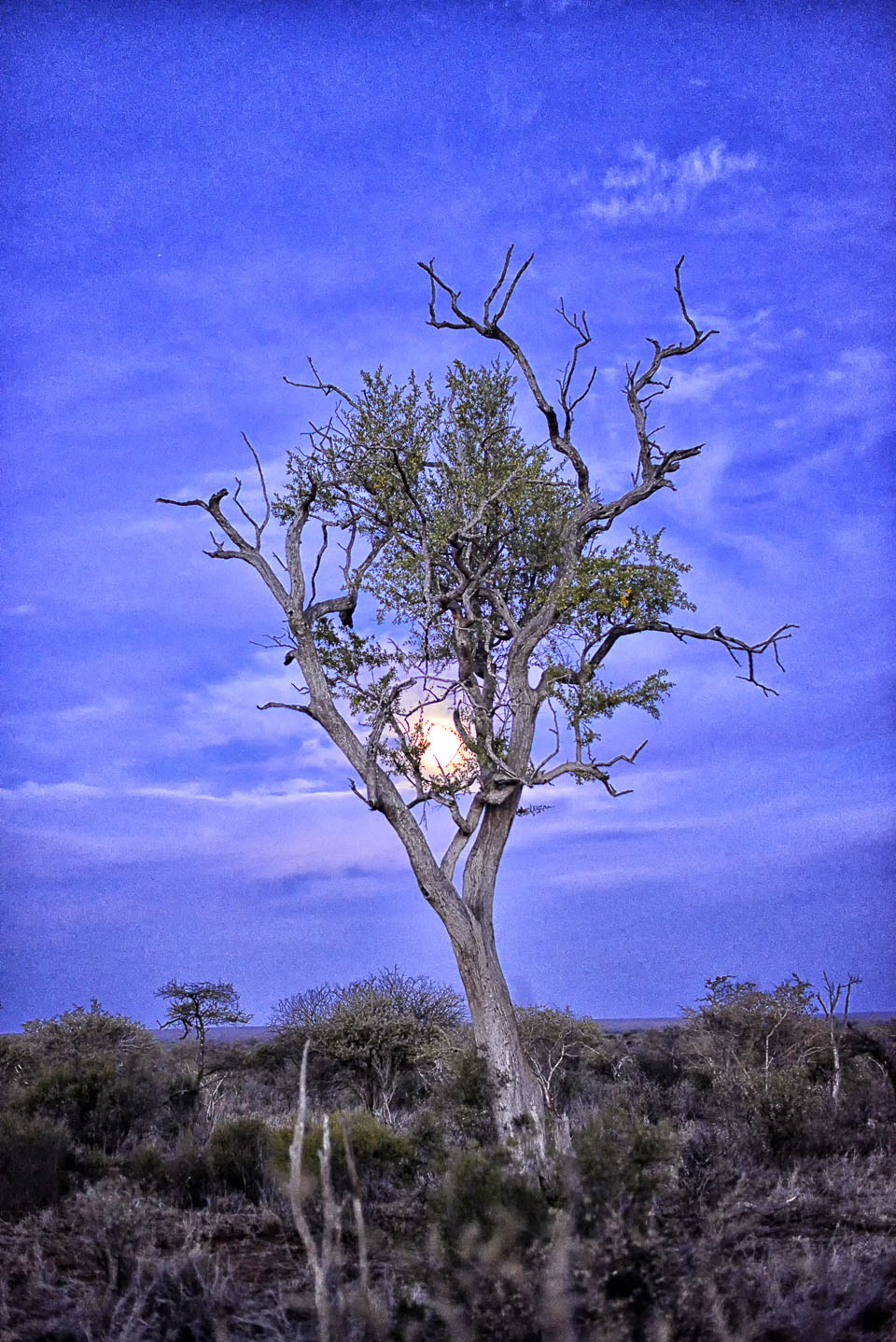 Moonrise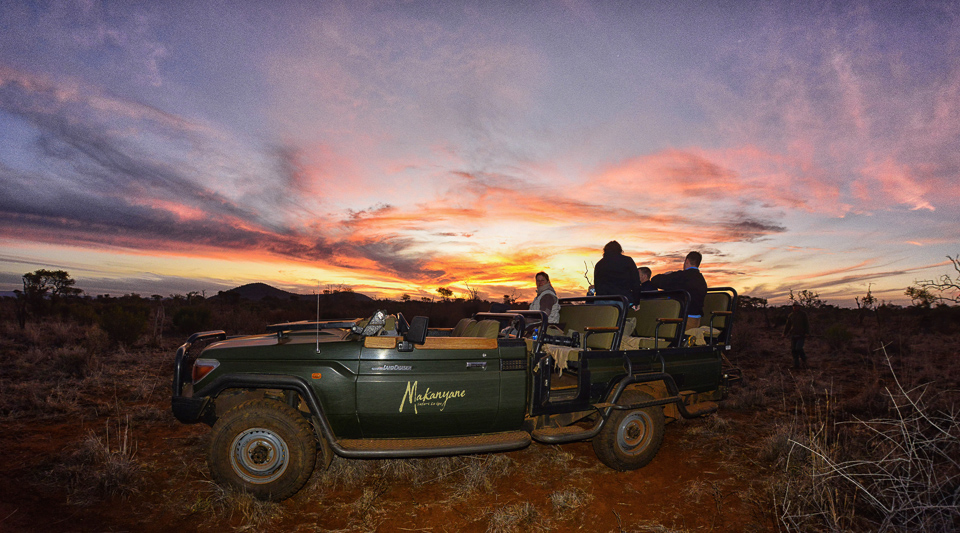 Okay, for those of you desperate to see lions, we got to see some at another lodge...


Sleeping lions lying in the shade
And we got some sleeping cheetahs...
Sleeping cheetahs in the shade
We want to show you the difference in images when you're with a guide that is professional, has empathy and makes sure guests get to go home with superior images versus the 'normal' guide.
Return from Dylan Marriner to Makanyane Lodge page

Return from Dylan Marriner to Good & Bad Field Guides page

---
---

To make a safari rental booking in South Africa, Botswana or Namibia click here
---